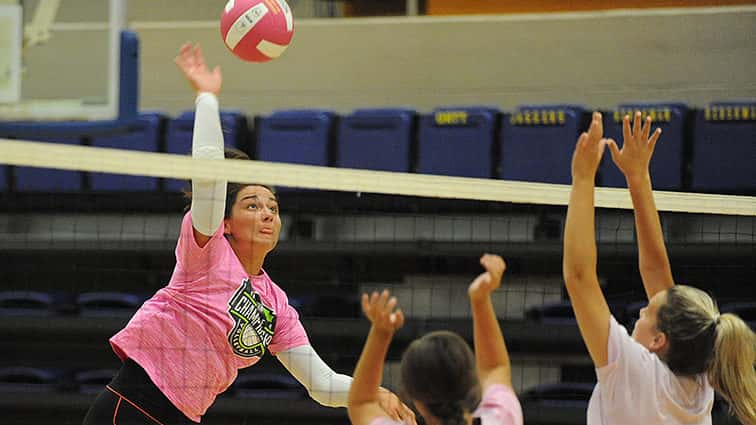 The Caldwell County High School volleyball team began practices this week for the upcoming season, which gets underway the week of Sept. 7.
The Lady Tigers figure to be among the top contenders for the 2nd Region championship this season and are poised to defend their regional All A Classic title.
Your Sports Edge dropped by Caldwell's practice on Thursday and got these photos.