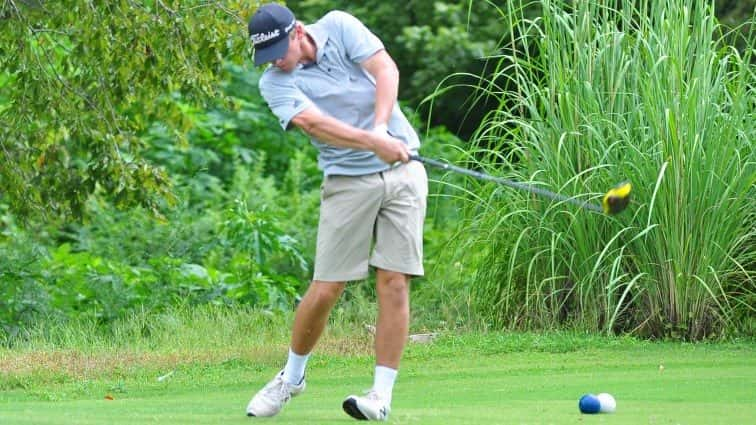 Trigg County opened its 2020 golf season with a fourth-place finish Friday at the Murray High Golf Invitational at the Murray Country Club.
Hunter Reynolds led Trigg County with an 8-over 80 to finish in seventh place in the event. Trey Carr's round of 84 was good for an 11th place tie. Haydon Reynolds scored a round of 86 to finish tied for 15th place.  Ty Butts added a 91 for Trigg, and Grayson Grissom shot a 100.
Marshall County's Jay Nimmo opened defense of his KHSAA state golf title with a 6-under 66 to beat second-place Rocco Zakutney of St. Mary by four shots.
St.Mary's Payton Purvis, McCracken County's Garret Rikel, Marshall County's Camdyn McLeod, and Jiles Wyatt of University Heights all shot a 5-over 77 to finish tied for third place.
In the team race, Marshall County edged St. Mary 308-318 to win first place.  Trigg was fourth with 341 points.