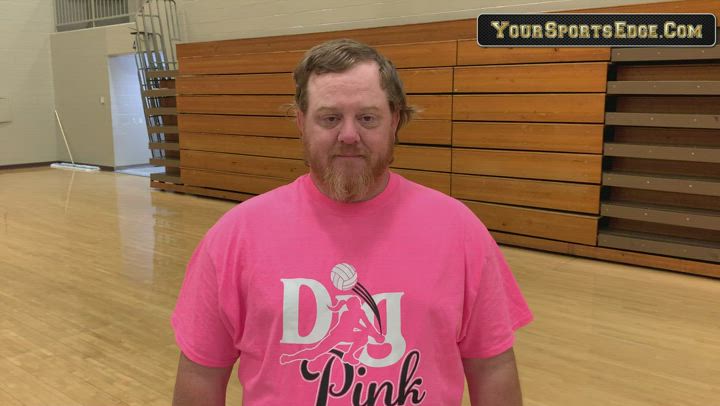 The Caldwell County volleyball team has rolled off 14 straight 20-win seasons.
The Lady Tigers have won the regional All A Classic championship every year they have been eligible, taking the small-school tournament 10 times.
Caldwell is averaging 25 wins a season since starting volleyball in 2001.
Lady Tiger head coach Daniel Cortner says Caldwell's goals remain pretty much the same every season.
YSE spoke with Cortner following practice Thursday at the CAB gym in Princeton.