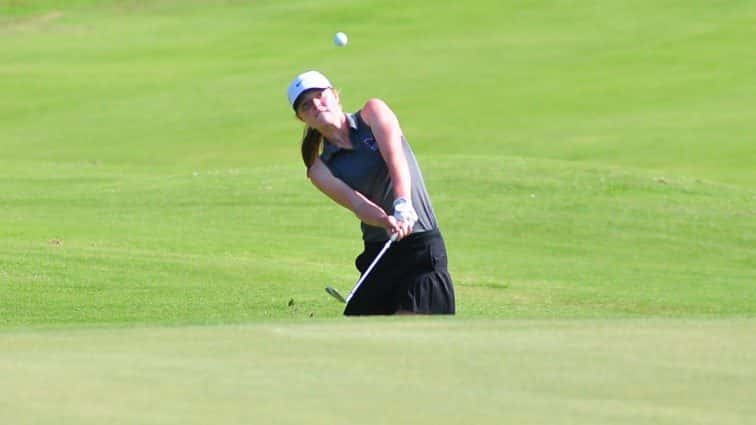 Madisonville captured a top-5 finish Tuesday at the Hopkinsville Lady Tiger Golf Invitational at the Hopkinsville Country Club.
The Lady Maroons totaled 373 points to finish in fifth place, 70 shots behind the winner Marshall County.  Madisonville finished first among the eight Region 2 teams in the field.
Kaitlyn Zieba led the Madisonville golfers with a round of 81, good for 13th place. Kat Weir shot an 87 to tie for 20th place. Stella Knight shot a 94, and Sydney Browning added a 111.  The Lady Maroons were without No. 3 golfer Karra Tucker who missed the match due to injury.