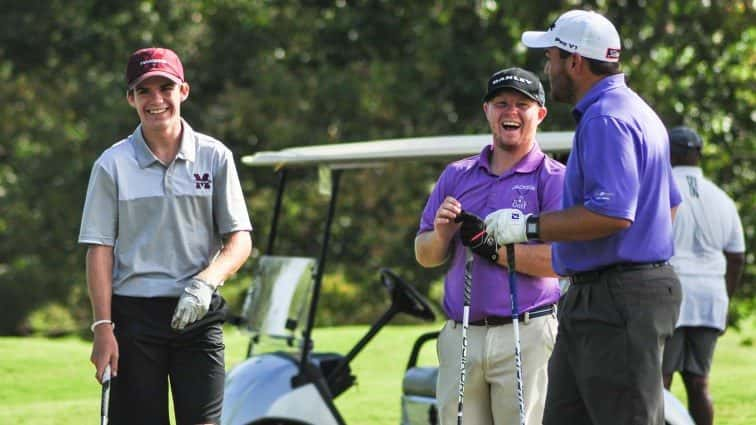 At the 2017, Madisonville's Jackson Hill was playing in his first state golf tournament in Bowling Green as an eighth-grader.  He was paired in the first round with Lyon County's Cullan Brown, the defending state champion playing in his final state tournament as a senior.
That day at the Bowling Green Country Club still resounds with Hill three years later.
Like most people who heard the news Tuesday that Brown had passed away from cancer at the age of 20, Hill was in shock when someone asked if he had heard the news.
On Wednesday, the junior won the Madisonville Invitational at the Lakeshore Country Club and said afterward that Brown was on his mind during the round.  He said he would dedicate the remainder of the season to Brown's memory.
On Thursday, Hill made it two wins in two days at Western Hills, claiming the individual title of the Christian County Invitational.
After the win at Lakeshore, Hill remembered back to that October 2017 round of golf with Brown at the state tourney and the impact it had on him.