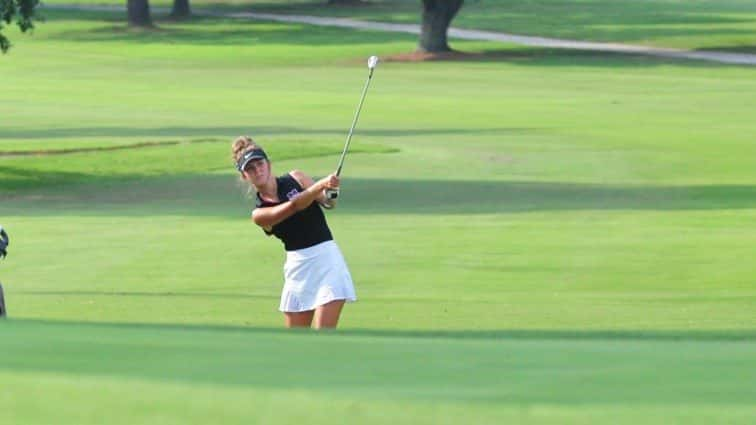 The Madisonville Lady Maroon golf team endured a tough day on the course to finish 12th Monday at the Greenwood Lady Gator Invitational played at the Bowling Green Country Club.
Kaitlyn Zieba had Madisonville's top round with a score of 80, which was good for a 21st place tie. Her round included two birdies and nine pars.
Katherine Weir shot a round of 88 to finish tied for 35th place. Stella Knight shot a 99 to finish tied for 59th, and Sydney Browning was 72nd with a score of 111.
The Lady Maroons were without No. 3 golfer Karra Tucker who missed the match due to an injury.
Madisonville totaled 378 points to finish 12th. Marshall County won the team title with 306 points.