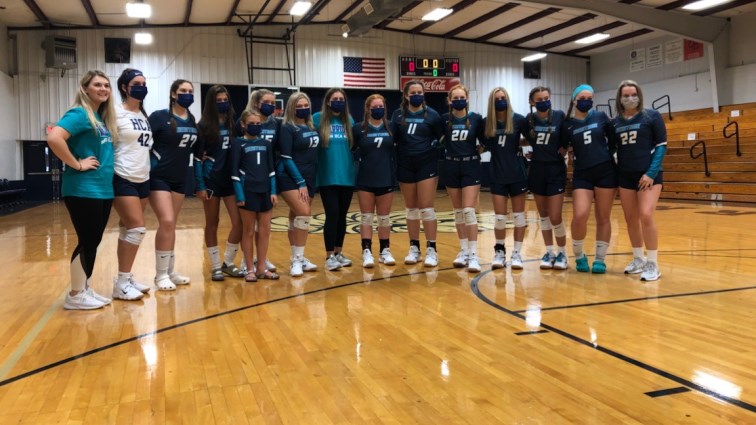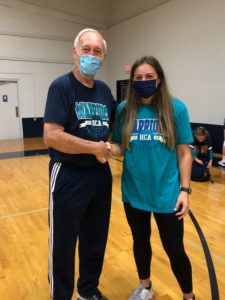 Heritage Christian Academy opened the 2020 volleyball season and the coaching era of Grace Waldron with a straight-set win at Pleasant View, Tennessee Tuesday.
The Lady Warriors, who defeated the Wolverines two sets to one last year, experienced no such drama Tuesday.  HCA won 25-11, 25-12, 25-9.
"The girls worked well in their 6-2 formation, but we are still working out some kinks," Waldron said.  "Elizabeth Pitts had a strong hitting night as did Elle Heltsley, and we got strong defense from our libero Bella Peach."
Waldron inherited a Lady Warrior team that lost four starters from its 21-win season in 2019.
Heritage Christian also rolled in the junior varsity game, winning 25-3, 25-21.
The Lady Warriors will play their home opener next Tuesday against South Haven, Tenn.