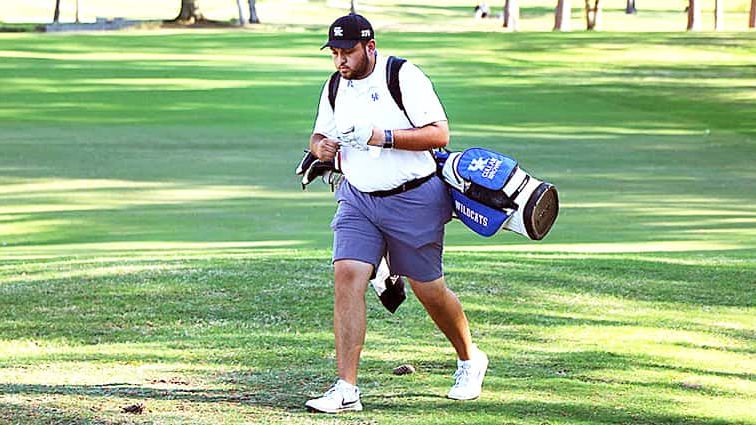 A statewide golf organization has announced plans to honor the memory of Lyon County's Cullan Brown. The Bluegrass Golf Foundation announced Thursday that it has developed an annual Sportsmanship Award and Invitational tournament to celebrate the life and accomplishments of Brown, who passed away August 4, following a nearly year-long battle with cancer.
The award and tournament are being developed in in partnership with The Cullan Brown Memorial West Kentucky Junior Golf Development Fund.
In a media release, Chris Redle, Executive Director of the Bluegrass Golf Foundation stated "I have been blessed with the opportunity to know Cullan as a player, co-worker, and friend while recognizing the impact he had on everyone he met. I am grateful for the opportunity to help celebrate Cullan's contributions to junior golf that made a lasting impact on the golf world. I called Cullan 'The Mayor' as it seemed like the entire town of Eddyville would follow every shot at the State Championship. Perhaps even more striking was the charisma Cullan displayed with every conversation as new acquaintances were just a few minutes away from becoming a new friend. I am honored to celebrate Cullan's contributions in partnership with the Brown family."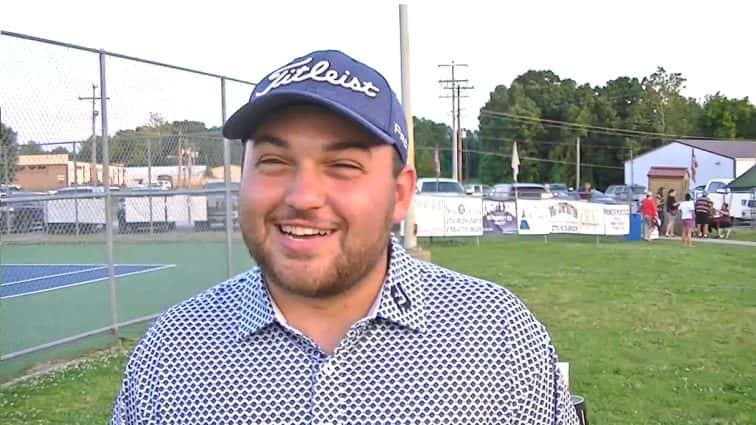 The Cullan Brown Award will recognize sportsmanship, playing ability, integrity, friendship, and love of the game through participation on the Bluegrass Golf Tour, and will be presented on the second day of the Invitational to recognize accomplishments by a boys and girls BGT member. The 2020 awards, which will be the first to be handed out, will be presented following play on November 1.
The inaugural Cullan Brown Invitational will take place on October 31, at Paxton Park GC. and November 1 at the Calvert City Country Club.
Officials say special invitations will be extended to players based on their performance in junior and high school events, and the event will include an option for college players. Additional applications will be accepted from anyone wishing to register for both days and one of the two days.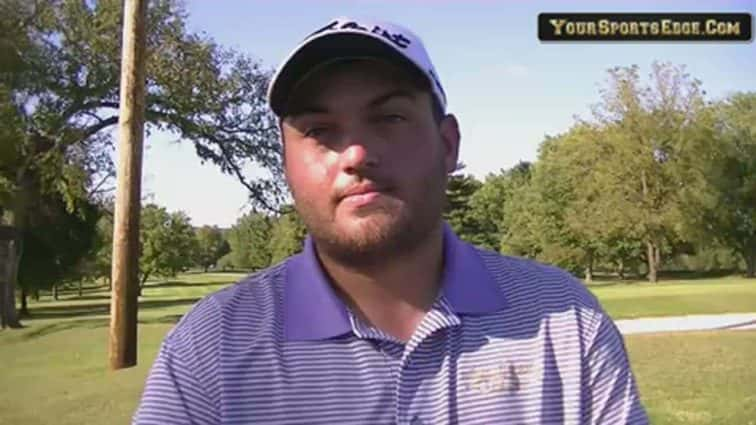 Cullan's mother, Emily Brown says "Our family is humbled by the outpouring of support we've received during the past year. Cullan absolutely loved the game of golf and always strived to grow the game whenever he had the opportunity. We set up The Cullan Brown Memorial West Kentucky Junior Golf Development Fund to give back to the golf community that has been so good to Cullan and our family."
While the inaugural Cullan Brown Invitational will take place this fall, the event will search for a date during the spring or summer season starting in 2021.