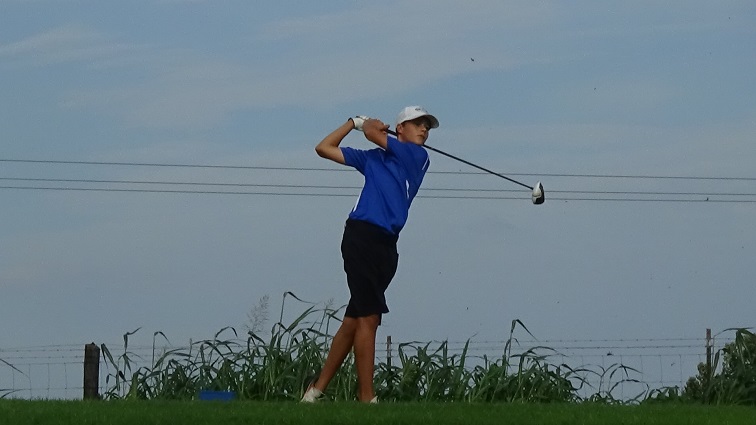 Western Hills Golf Course was the site of a three-team match on Thursday, with Christian County hosting Fort Campbell and Todd County Central.
The Falcons wound up 3rd with a score of 214, trailing Todd County's 180 and 1st-place Christian County's 153.
For the Falcons, Mitchel Petros led the way with a 46, followed by a 52 for both Eugene Joo and Robert Dennis.  Jonah Weisbrich shot a 64 and Caleb Forristal finished with a 69.