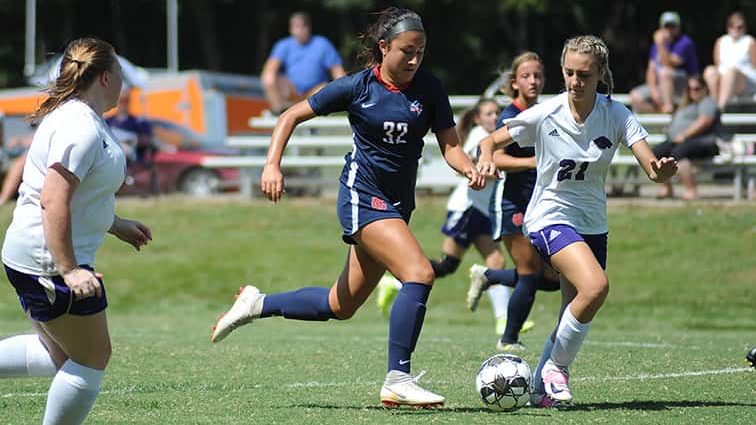 Priya Holmes scored four goals as Hopkins County Central's girls rolled to a 6-0 victory over Webster County in their season opener Thursday night in Mortons Gap.
Katelyn Cavanaugh added two more goals for the Lady Storm.
Lillie Melton and Keri Reynolds each had an assist.
Kire Peyton did not have to make a save in the net for the Lady Storm.
Hopkins Central's girls will play at Lyon County on Saturday.