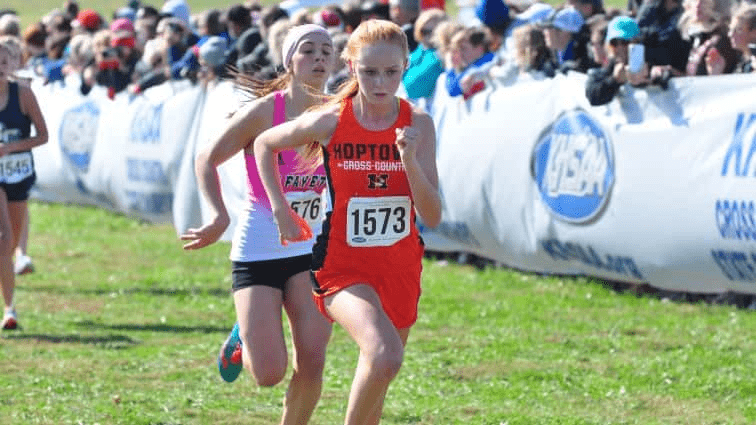 Junior Allison Wood led the effort for the Hopkinsville girls cross country team Saturday. The Lady Tigers traveled across the Ohio River to take part in the Mater Dei Invite.
Hopkinsville finished with a total of 121 points, which placed them 5th in the meet. Daviess County took first place, with Castle High School finishing 2nd.
Wood finished her run in a time of 21:07.07. That time was enough to put her in 7th place individually. Emily Ann Roberts, of Daviess County finished 1st. In fact, Daviess County runners finished in five of the top six positions.
The Lady Tigers' Rebecca Wood logged a time of 26:33.87, putting her in 29th place. Eva Blankenberger finished 38th with a time of 28:12.43.