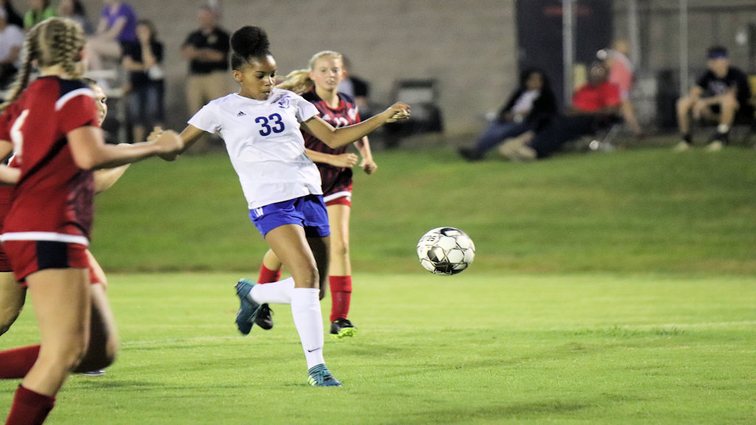 Christian County played against two of the top girls' soccer programs in the First Region Saturday at the East-West Lady Donley Classic in Madisonville.
The Lady Colonels fell to Graves County 6-1.  Ellie Carter had four goals for the Lady Eagles (3-0), and Katie Adams and Hannah Beth Elliott each scored one goal.
Christian County's Autumn Bell scored the lone goal for the Lady Colonels on a breakaway.
McCracken County (3-0) got hat tricks from Olivia Bogaczyk and Hillary Hollowell to power past Christian County 9-0.  McCracken, who hasn't allowed a goal in three games this season, went on to shut out Madisonville 4-0.
Christian County  (0-2-1) will host Hopkinsville Tuesday at the Stadium of Champions in the district opener for both schools.