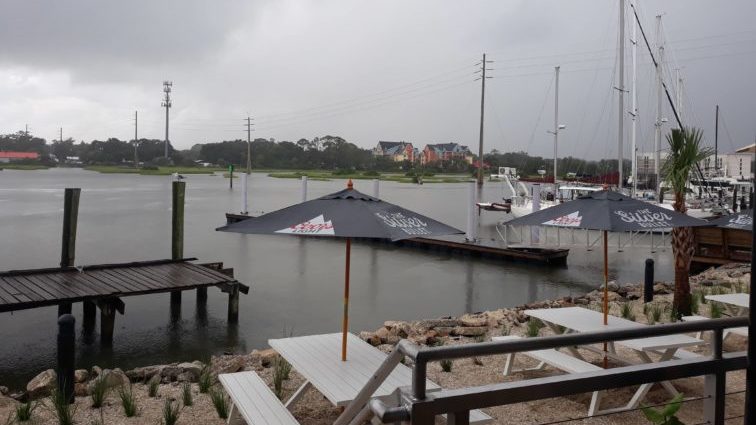 One of the best things about getting away even if it is to somewhere you have already been there are almost always new things to try. This is our third time to visit St. Augustine in the last 20 months and I believe we love it more here each time.
Certainly St. Augustine has more terrific restaurants than anywhere I think I have been. Last night we found a new one — St. Augustine Fish Camp — and loved it.
It's right on the water and even though it opened just three weeks ago, it obviously has been a hit with locals based on the Sunday night crowd. We went early and had a reservation at a table with a view of the water.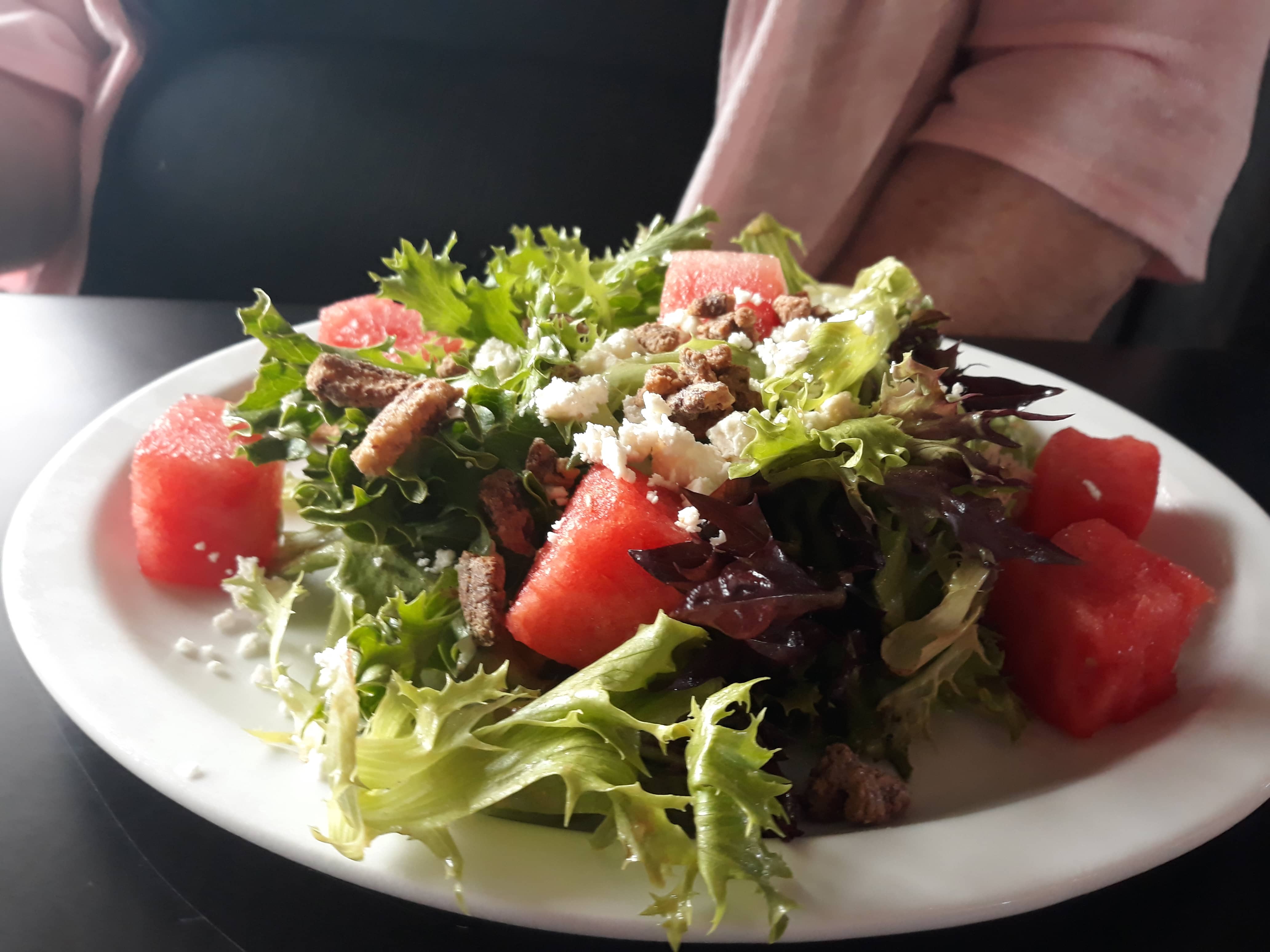 The staff was great and there are plenty of them well spaced throughout the restaurant. The menu was loaded with terrific seafood items and then the nightly specials were enough to fill another page.
I went with the all-day seafood soup. I know it had cod along with probably three or four more kinds of fish in a delicious tomato-based broth. My wife ordered the watermelon salad and it was also terrific.
For dinner I picked the low boil and it was amazing and bountiful. It had two crab legs, six shrimp, clams, andouille sausage, corn, broccoli, mushrooms and onions. It was a bit messy but so, so good.
My wife is not a seafood lover so she went with the grilled pork chop — and it was so tender, juicy and big. I had to try it with the bacon molasses BBQ sauce and it was well worth it.
For dessert, the key lime pie was the perfect ending.
Our server checked on us numerous times and so did other staff members. It's just hard to imagine better food and service not to mention the location.
I got a look at the shrimp and grits along with the grilled salmon so pretty sure in the next week I am going to visit again.
#StAugusitne #FloridasHistoricCoast #LoveFl