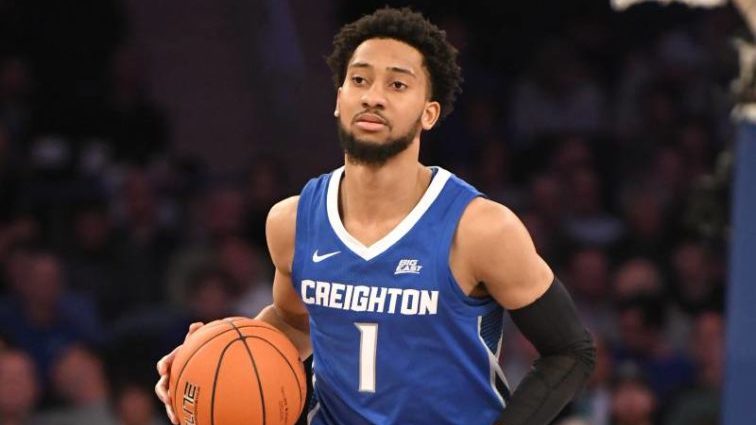 He's not a five-star recruit or former McDonald's All-American. He's not a household name even in Kentucky, or at least not yet. However, Creighton transfer Davion Mintz could be an important part of John Calipari's team this season.
"It's vital to have a point guard of his quality who has seen so many things in different ways," said former UK assistant coach Kenny Payne.
Mintz transferred knowing that UK had signed Devin Askew, a big-time recruit. Payne said that did not intimidate Mintz.
"He basically said, 'Here is my goal. Here is what I want to accomplish but I am coming here to help you guys win and be a major part of what you are doing,'" Payne said.
"He can bring an element most teams don't have. He can play off the ball. He can score and distribute. He will defend and help a team win. Those are the type of guys who excel here."
What does he do best that will help the Cats?
"He is really good at creating offense for the team and really good in the open court, which is the way we play at Kentucky," Payne said before he left to accept a job with the New York Knicks. "We want to get stops and put pressure on the defense. I think he will help and surprise people with how good he is."