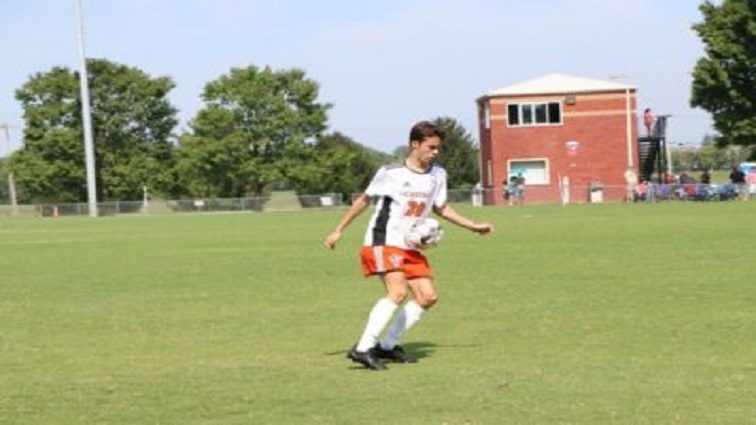 For the first time since the KHSAA began compiling soccer records online twenty years ago, the Hopkinsville boys' soccer team suffered a double-digit loss with an 11-1 setback at the hands of Henderson County Tuesday night.
Since Henderson joined the 2nd Region in 2012 and won the first three meetings with the Tigers, Hopkinsville was undefeated over the next nine clashes, with seven wins and two draws.  However, the Colonels have now taken the last three over the Tigers by a combined score of 17-1.
Will Knight had the lone goal for the Tigers, while Trevor Book countered with a hat trick for the Colonels.  Ashton Todd and Wes Tompkins each scored twice, with Cooper Wilson, Braeden Myers-Curry, Justin Sanchez, and Jairo Meija each finding the back of the net.
The Tigers will look to move to 2-0 in the 8th District when they make the short trip to UHA on Thursday.