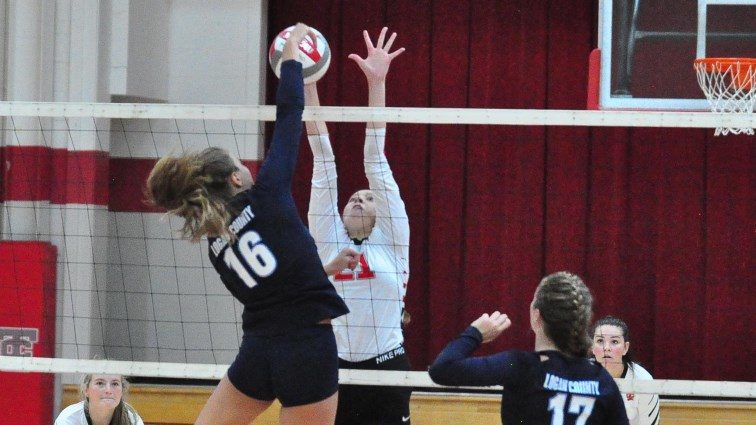 Logan County wore down Todd County Central over three sets to claim a 25-15, 25-18, 25-16 win Tuesday in Elkton. The loss was the first of the season for the Lady Rebels.
The first set was a close back and forth affair. Logan County extended a 16-14 lead to 19-15. The Lady Cougars closed out the set with six straight points.
Logan jumped out to a 7-2 lead in the second set.  Todd got as close as 11-8. Logan pushed the lead out to 15-10 and led as much as 21-13 before closing out with a seven-point win.
The Lady Cougars led wire to wire in the third set. Todd got as close as 8-6 before a 9-3 Logan run put the set and match away.
Presley Conquest and Lanie Bivins each had five kills for the Lady Rebels.  Meredith Drummond had eight digs, and Lucy Chester contributed five digs and four kills.
Freshman Chloe Willis had three kills, and Addileigh Wofford had 14 assists.
Logan County improved to 3-0 and has never lost to Todd County Central.
The Lady Rebels are 2-1 and will travel to Muhlenberg County Thursday.