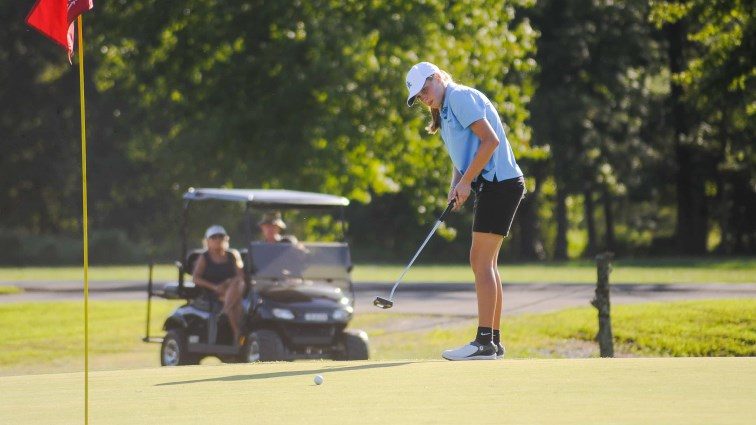 Lyon County's Cathryn Brown is among 96 golfers that will compete this weekend in the Kentucky Golf Coaches Association All-State Invitational Tournament.  The two-day event will be played at the University Club of Paducah.
Qualifying is based on All-State points accumulated during the regular season.
Also qualifying for the event were McCracken County's Madison Glisson, Graves County's Ellie West, and Apollo's Macey Brown.
The top 15 teams based on All-State points will also play in the event. They include Madisonville, Murray, and Marshall County.