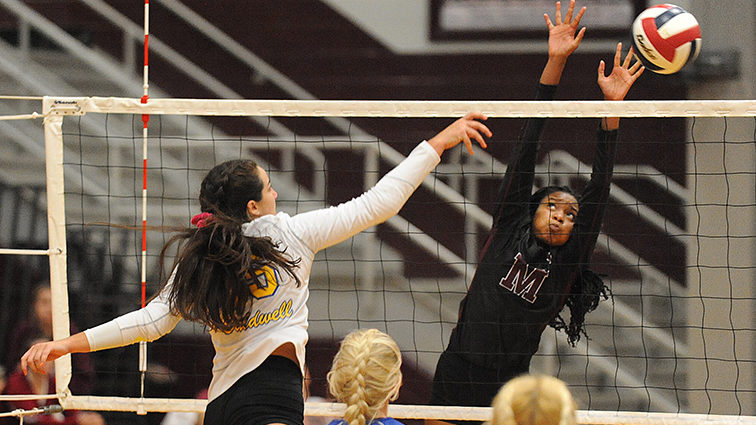 Caldwell County's girls handed Madisonville-North Hopkins its first loss on Tuesday, picking up a 3-0 victory over the Lady Maroons.
Caldwell (2-1), which fell to 14th-ranked McCracken County on Saturday, won by scores of 25-21, 25-17, 25-13.
Madisonville is now 4-1.
Check out some of the action from Tuesday's match in this YSE photo gallery.