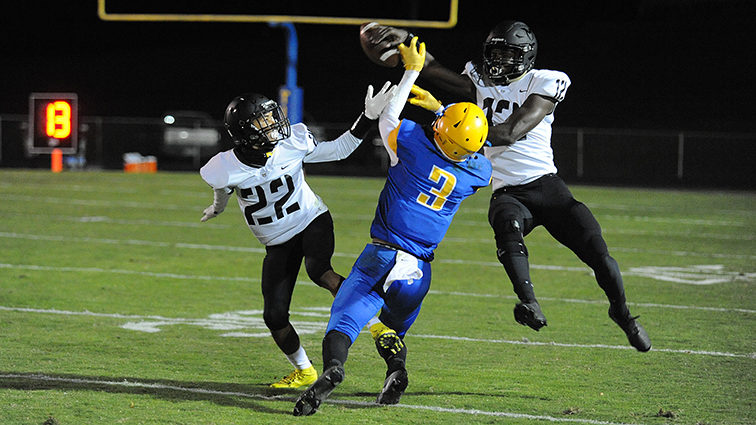 A pair of Tigers battled into overtime Friday night in Princeton.
When it was over, Murray High left Caldwell County with a 41-34 victory in Class 2A 1st District action.
Caldwell was stopped just short of the goal line on fourth down in overtime in an attempt to tie the game for a sixth time. The contest was knotted at 7-7, 14-14, 21-21, 28-28 and 34-34.
Check out some of the action from the game in this YSE photo gallery.