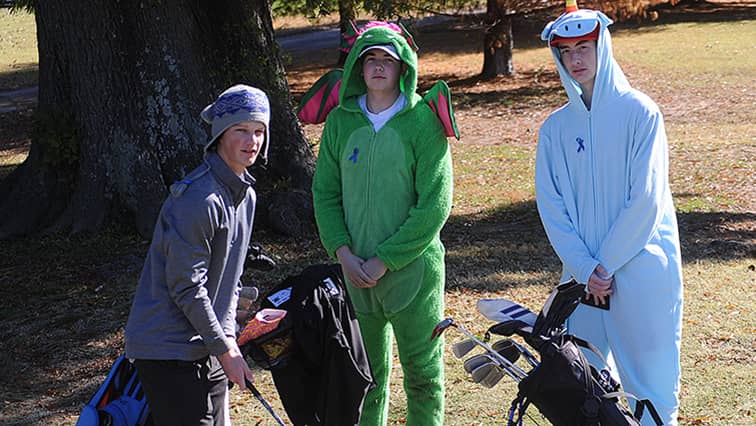 Round one of the Cullan Brown Invitational was played Saturday at Paxton Park Golf Course in Paducah.
The second round was originally scheduled for Calvert City Country Club, but wet conditions at that course means round two will also be played at Paxton Park on Sunday.
The event supports The Cullan Brown Memorial West Kentucky Junior Golf Development Fund.
Check out some photos from the first round in this YSE photo gallery.