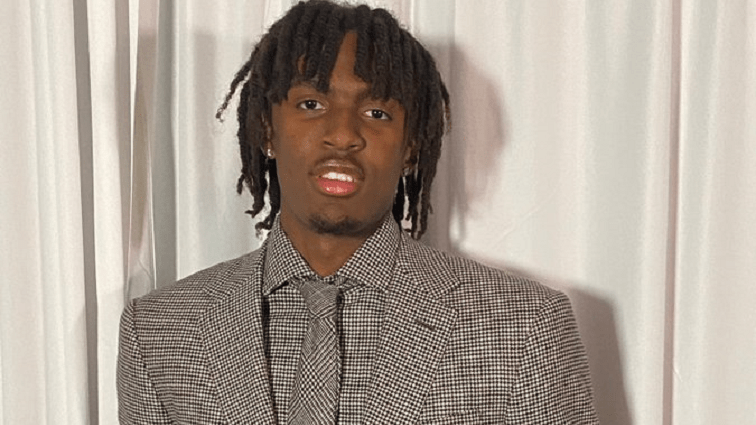 Maybe Kentucky guard Tyrese Maxey slipped more in the NBA Draft than many expected but the Philadelphia 76ers certainly are not complaining after getting him with the 21st pick overall. Maxey averaged 14 points, 4.3 rebounds and 3.2 assists in a team-high 34.5 minutes per contest last year for Kentucky and scored a team-best 19.0 points per game in contests against top-25 opponents.
New Philadelphia coach Doc Rivers told ESPN he was "very happy" to have Maxey on the roster and called him both "competitive and tough" after the selection. Team president Daryl Morey praised Maxey a lot more after making the pick.
"I was thrilled because I think teams tend to fix in on weaknesses instead of celebrating strengths," Morey explained. "He was a top USA basketball guy and it was a year where you could maybe find more value with the very limited views because obviously, the college season didn't finish.
"Historically, guys with his pedigree coming in who play at an effective level on a top team, you're putting yourself in a really good spot to get a player who can help over time."
Maybe others worried about Maxey shooting less than 30 percent from 3-point range but not Morey.
"People are really fixated on his shooting, but the reality is two things. One, we do a lot of things to try and look at mechanics and look at other measurables to see how he will shoot in the pros and we strongly believe Tyrese will shoot better than the number that sticks next to his name. We're optimistic on his shooting," the team president said.
Morey also likes that Maxey fits the fast tempo Rivers likes to play and can guard multiple positions like he did at UK.
"Doc really wants to get out in transition, and Tyrese has a history of that. He's just a guy you get in the lottery and to get him at 21 and at a position of need, we're very excited about that."