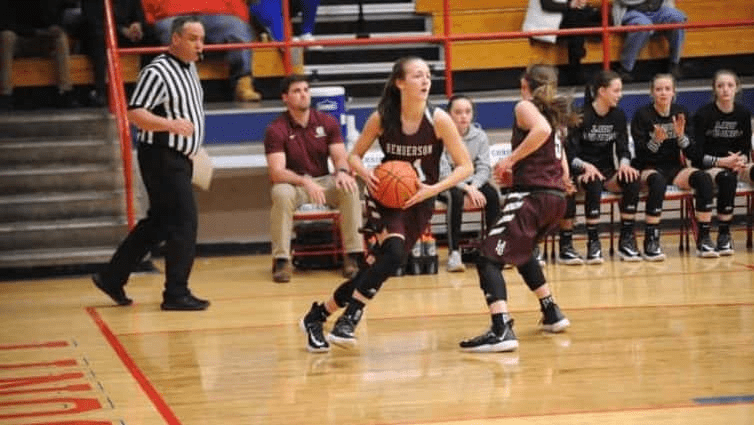 Even with different kind of season due to the ongoing COVID-19 pandemic, it's fairly familiar territory at the top of the first YSE 2nd Region Girls' Basketball "Super 7" of the 2021 season. The Henderson County Lady Colonels edge out their district rivals Webster County for the top slot as we get the season rolling for most teams in the region.
1 – Henderson County (1-0) – After having to wait a week to open their season, the northern Lady Colonels rolled past Union County to get things started.
2 – Webster County (1-3) – A brutal schedule to start, with losses to Elizabethtown, Marshall County, and Apollo to open the season.
3 – Christian County (0-0) – Still waiting for the southern Lady Colonels to get a chance to start their season.
4 – Madisonville-North Hopkins (0-0) – The Lady Maroons have been in COVID protocol and are still waiting for a chance to get their season up and started.
5 – Crittenden County (4-0) – The Lady Rockets have only been really tested once in their first four games. Have their sights set on the All A Regional title.
6 – Hopkinsville (0-0) – Same as Christian County, the Lady Tigers are still waiting for their first chance to get on the court for the 2021 season.
7 – Lyon County (2-1) – After stumbling in their opener, have come back with nice wins over Union County and Livingston Central.