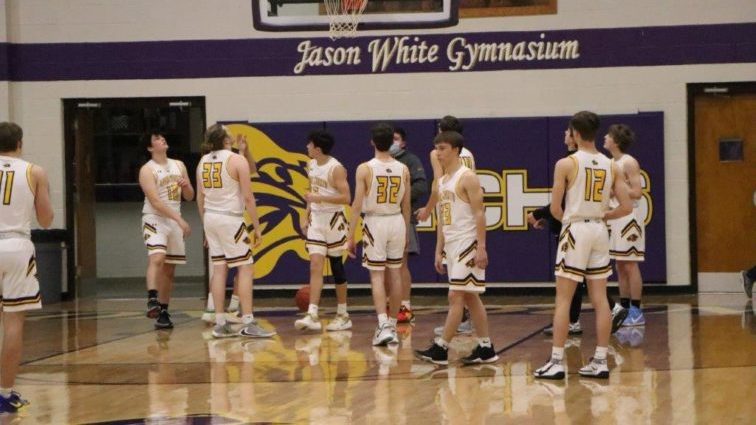 It has been a difficult start to the season. Teams like Hopkinsville, Christian County, and Dawson Springs have not even had the chance to get their seasons started. Henderson County had to wait a week to get things rolling. One thing has been clear through the first ten days of the season, that being that Lyon County looks to be pretty good this season. Thus, the Lyons find themselves at the top of the first YSE Boys 2nd Region Basketball "Super 7" for the 2021 season.
1 – Lyon County (4-0) – The Lyons are off to a hot start, and now have a good chance at reaching the All A State tournament. Already have wins over UHA and Webster County.
2 – Christian County (0-0) – Question is when will the Colonels finally get to take the court.
3 – Henderson County (1-0) – The northern Colonels laid the lumber to Union County, winning by 43. This team is gonna be no fun to play.
4 – University Heights (1-3) – The record is deceiving. With four experienced seniors in the starting lineup, they will be a team to contend with all season long.
5 – Hopkinsville (0-0) – Like their crosstown rivals, the question is when will we finally get to see this team on the floor.
6 – Madisonville-North Hopkins (2-1) – Only blemish on their record so far is a hard fought loss to a good Owensboro Catholic team, which is 4-0 early in the season.
7 – Webster County (3-1) – Except for a thrashing at Lyon County, the Trojans have been rolling early in the season.