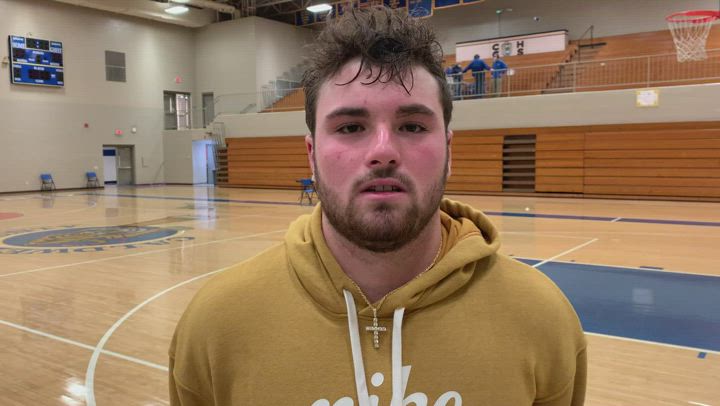 Caldwell County senior Tate VanHooser had nine points and 11 rebounds on Tuesday as his Tigers defeated Livingston Central 67-55 in a first-round game in the 2nd Region All A Classic.
But VanHooser said afterward that the Tigers aren't interested in stats – they are just trying to pick up wins.
Caldwell plays again Friday night, facing Crittenden County at 6 p.m. in the All A semifinals in Eddyville.