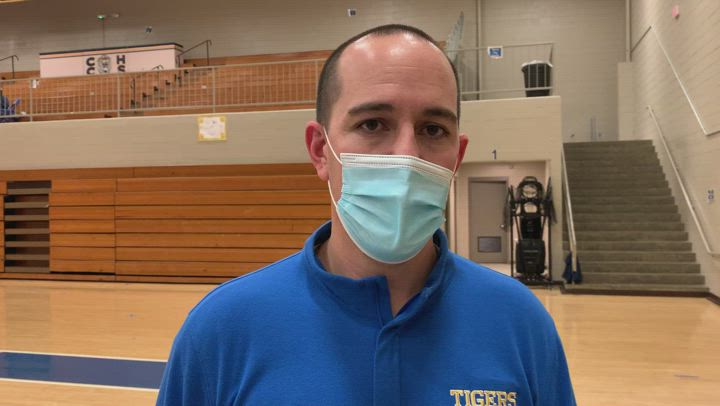 After losses last week to Webster County and Madisonville-North Hopkins, Caldwell County broke into the win column Tuesday night with a 67-55 triumph over Livingston Central.
Tiger head coach Daniel Kukahiko said getting a win was big from a confidence standpoint for his team, which is regrouping this season after graduating six seniors last year.
Your Sports Edge spoke with Kukahiko following Tuesday's contest.