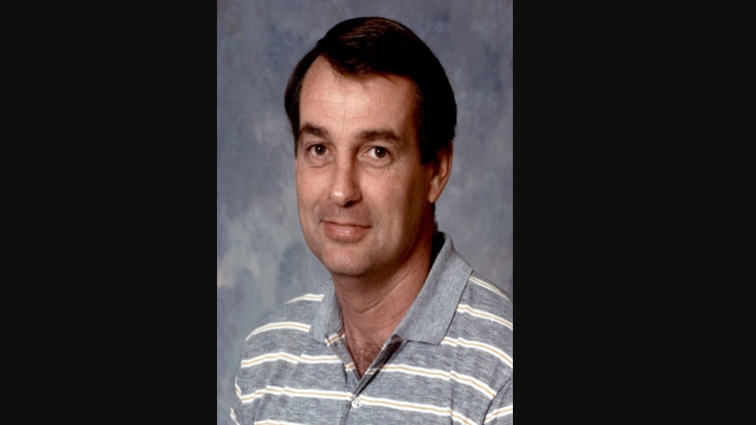 Funeral services for Christian County Hall of Famer and former University Heights Academy soccer coach Richard Keller will be Wednesday in Hopkinsville.
According to the obituary from Maddux-Fuqua-Hinton Funeral Home, Keller died unexpectantly Saturday at Vanderbilt Medical Center in Nashville.  He was 77.
Keller was a standout basketball player at Pembroke High School in the late 1950s and started on the very first Christian County High School basketball team after consolidation in 1959.  Keller earned All-District and All-Region honors and helped John Rendek's 1961 Colonel team win the region and advance to the school's first Sweet 16 where the Colonels lost to Breathitt County in the first round.
Keller played two seasons at Austin Peay State University where he played in 37 games and averaged 6.7 points per game.  His 8.8 points per game average his senior season in 1964-65 was third-best for the Governors.
After a 27-year career as an educator in the Christian County Public School System, he enjoyed "retirement" by teaching and coaching at University Heights Academy.  Keller and Michael Parker teamed to coach the Blazer soccer team to a district title in 2000 and a region soccer title in 2001.
Keller was inducted into the Christian County High School Athletic Hall of Fame in 2013.
Graveside services for Richard Keller will be Wednesday at 3 pm at Rosedale Cemetery in Pembroke. Maddux-Fuqua-Hinton Funeral Home is in charge of arrangements.