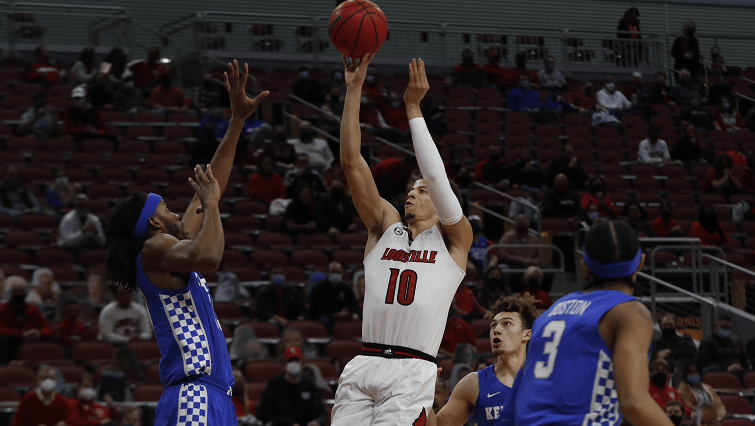 Probably one of the few basketball savvy people in Kentucky who has not seen the video with Louisville coach Chris Mack and former Louisville football Eric Wood celebrating the Dec. 26h win over Kentucky apparently is UK coach John Calipari. Or at least that's what Calipari said on his weekly radio show Monday night a few days after the video surfaced on social media.
Mack said he reached out to Calipari by phone to apologize for the video.
"I appreciated (the phone call). I didn't see any video," Calipari said on his show. "Somebody said something to me, I said, 'Really? I'm worried about a video? We're trying to win games.
"I'm trying to keep this team growing, get individuals to do it. So when he (Mack) called me, it was short. I told him, 'I'm fine.' We're 90 miles apart, that makes it rough.
"I respect him as a coach. I appreciated that he called, but he really didn't even have to."
How much of that are you buying?
It has become very obvious Mack and Calipari are not exchanging Christmas cards or having dinner together. They are rivals who simply do not seem to like each other.
The video is just another spicy tidbit in this Mack/Calipari and Louisville/UK rivalry. Actually, it's kind of re-ignited the spark in the rivalry that had started flickering a bit.
Maybe Calipari hasn't seen the video. It was not that long or that dramatic really. But if he's not seen it, he knows exactly what was in the video and he will remember that in December when the rivals play again.