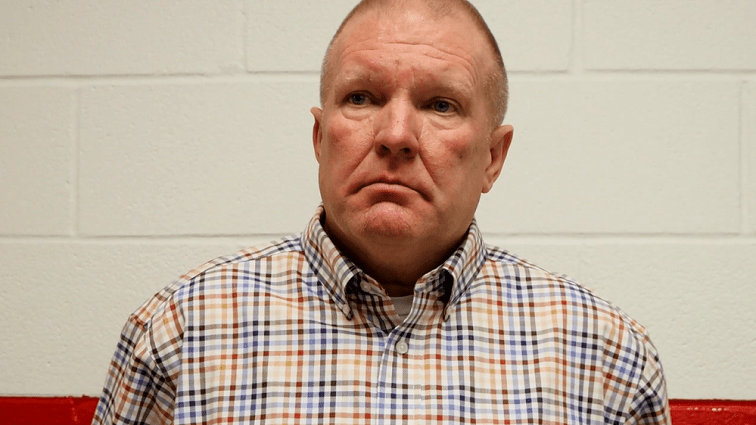 Dennis Pardue is out as Todd County Central boys' basketball coach after two seasons in his return to the sidelines as Rebels' coach.
The school confirmed the move to YourSportsEdge.com.
"I can confirm that Coach Pardue will not be returning as our head boys' basketball coach next season," Todd County Central Athletic Director Mike Smith said. "We are appreciative of all the contributions Coach Pardue made to our program over the past two seasons. Our search for a new head coach is underway."
The Rebels were 7-12 this past season, including a 1-5 mark in district play. The Rebels lost to Franklin-Simpson in the first round of the 13th District Tournament.
Todd County Central was 13-34 in Pardue's two seasons as Rebels head coach.
The Auburn native led Todd County Central to three district championships and three All A region titles from 1998-2004 but could not replicate the same success in his second stint at TCCHS.  Pardue also had coaching stops at Russellville, Garrard County, and Kenwood, Tenn.  His career coaching record is 335-247.
The new coach will inherit a Todd County Central roster that had no seniors in 2020-21.