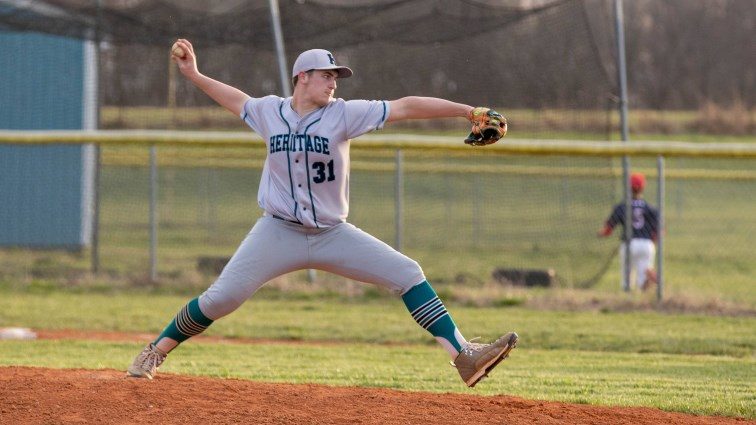 Heritage Christian Academy pitchers issued 13 walks, and West Florida Baptist Academy made them pay by handing the Warriors a 20-1 loss Wednesday in the Sunshine State.
WFBA only needed nine hits to plate the 20 runs in three innings.  An 11-run third inning ended the game via the mercy rule.
HCA scored first on three straight singles by Carter Glover, J.J. Thompson, and Weston Powell.  The Warriors would get only more baserunner after the first game.
West Florida Baptist Academy, located in Milton, improved to 12-1 with the win and have outscored its opponents 143-41 this season.
Heritage Christian Academy dropped to 3-4 and will close out its four-game swing through the Emerald Coast Friday against Gulf Breeze High School.