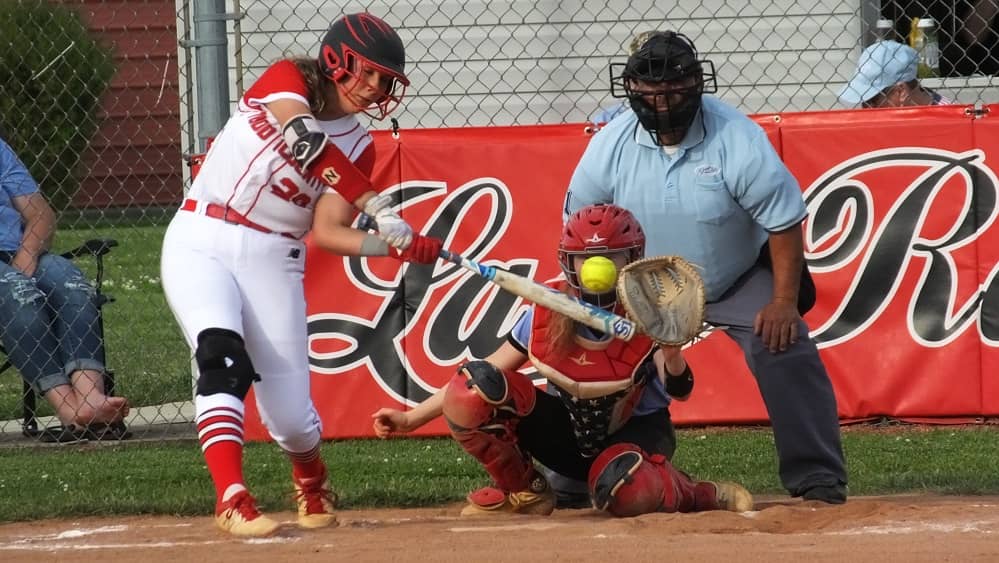 Visiting Union County proved too much at the plate and in the circle for Todd County Central on Friday night, with the Bravettes blasting the Lady Rebels 15-0 in five innings.
Todd Central fell 12-6 at Union County back on April 30, but Friday's rematch was decided with a pair of five-run innings in the Bravettes' first two at-bats.  Jaylen Tackett, Mary Oxford, and Teagan Windell each drove in runs in the first, jumpstarting a huge game for Oxford.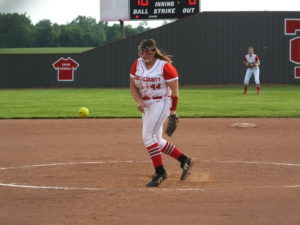 Leah Hunley and Jralee Roberson contributed RBI singles in the second and Oxford doubled to bring in a pair of runs.  Jaylee Meadors got in on the act with an RBI single before Oxford capped her six-RBI night with a two-run single.
Cadence Coker went the distance to earn the win, allowing only two hits with two walks and a pair of strikeouts.
Maddie Williams took the loss for the Lady Rebels, lasting one inning and surrendering five earned runs on five hits and a walk.  Abigail McPherson pitched one and a third, giving up eight runs, seven earned, with two walks and two strikeouts.  Jocelyn Mock worked the last two and two-thirds, holding Union County to two earned runs on two hits with three strikeouts.
Todd Central slips to 11-13 with a visit from UHA scheduled for Monday.  The Bravettes snap a three-game losing run to improve to 16-10.