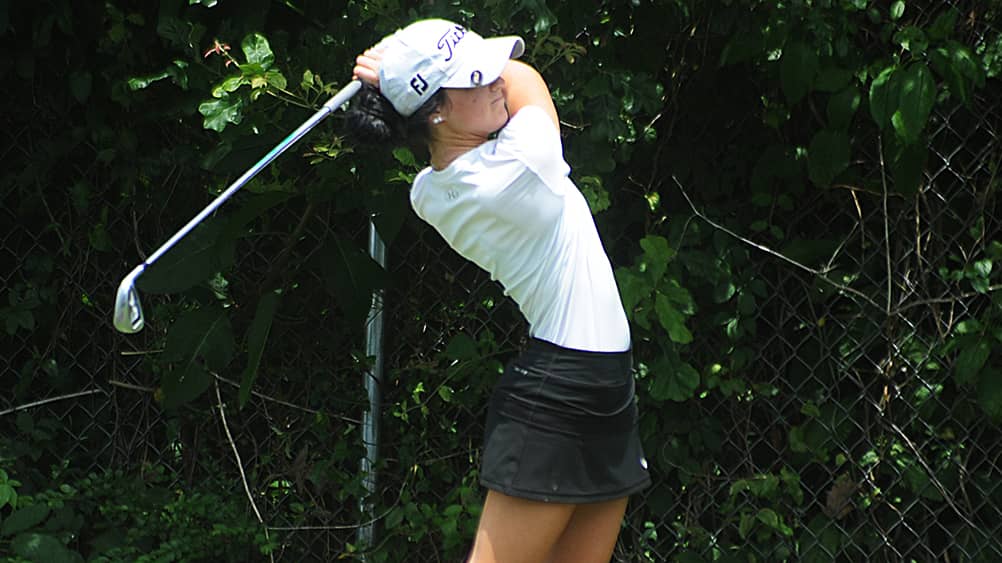 Caldwell County's Claire Knoth placed third in the Bluegrass Golf Tour Junior Series stop at Paxton Park Golf Course in Paducah on Wednesday.
Knoth carded a 9-over-par 80.
Ellie West of Mayfield won with a 4-over 75 while Paducah's Ellie Roof was second with a 7-over 78.
Logan County golfer Abby-Grace Forbes was fifth with a 98.
In the 14-under division, Conlee Lindsey of Hopkinsville, who plays at University Heights Academy, placed third with a 93.
Sophie Hollowell of Paducah won that division with an 81 while Katie Abernathy of Clinton was second at 89.