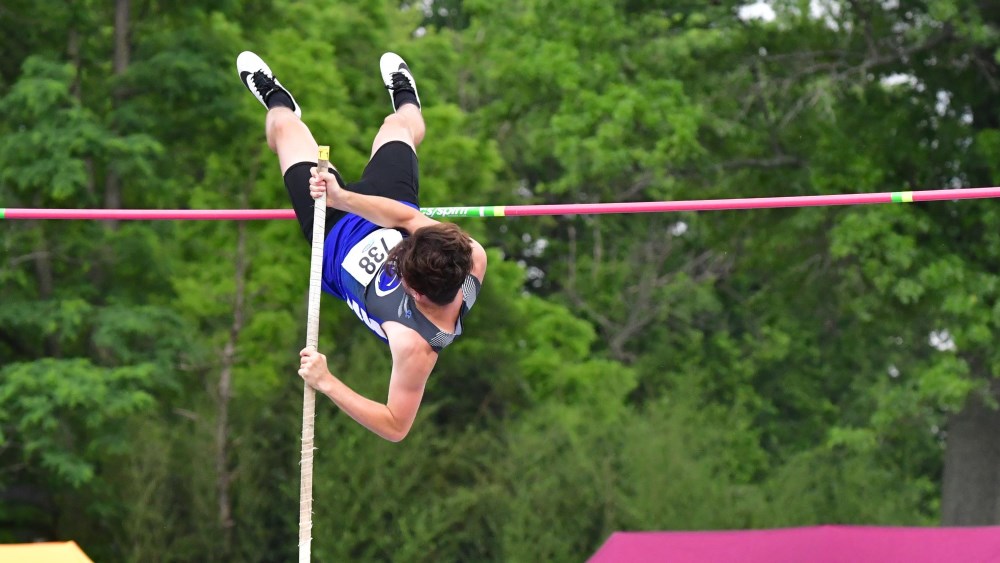 Cole MacMurry was one of two Fort Campbell track and field athletes to receive an individual medal at the Class 1A State Track and Field Meet in Lexington Thursday.
The Falcon senior finished eighth in the pole vault with a height of 10-feet, 6-inches which equaled his best height of the season. He cleared the bar on his first four heights but couldn't top 11 feet.
Jake Davidson of Lloyd Memorial won with a new state record height of 15-feet, 6-inches.