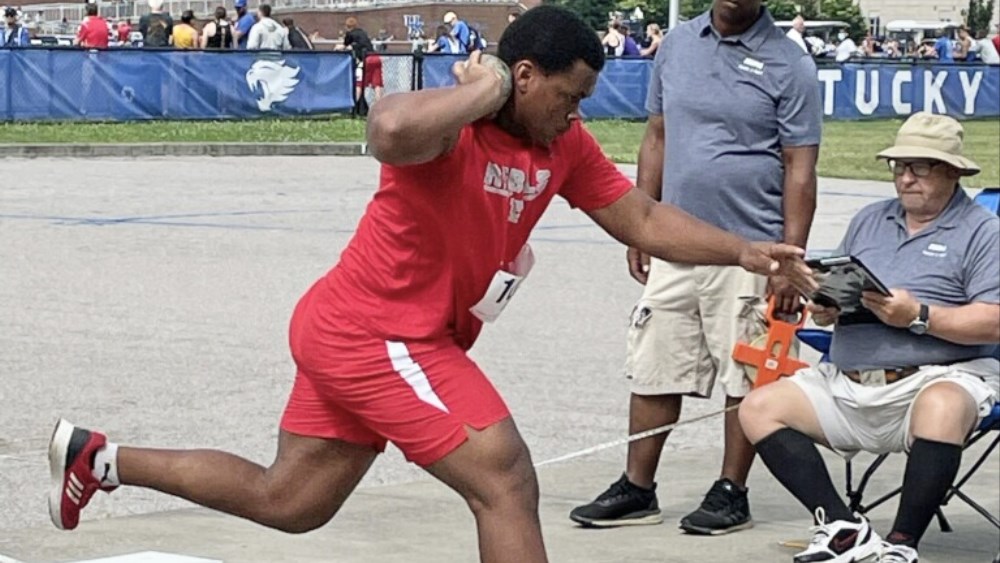 X'Zavion West was the lone athlete to represent Todd County Central at Thursday's Class 1A State Track and Field Meet in Lexington.
West, a junior, finished 16th in the shot put with a toss of 40-09.50.  His longest toss came on his first attempt and was his third-best of the season.
He set the school record earlier in the season and his distance at the state meet is the best for any TCCHS thrower.