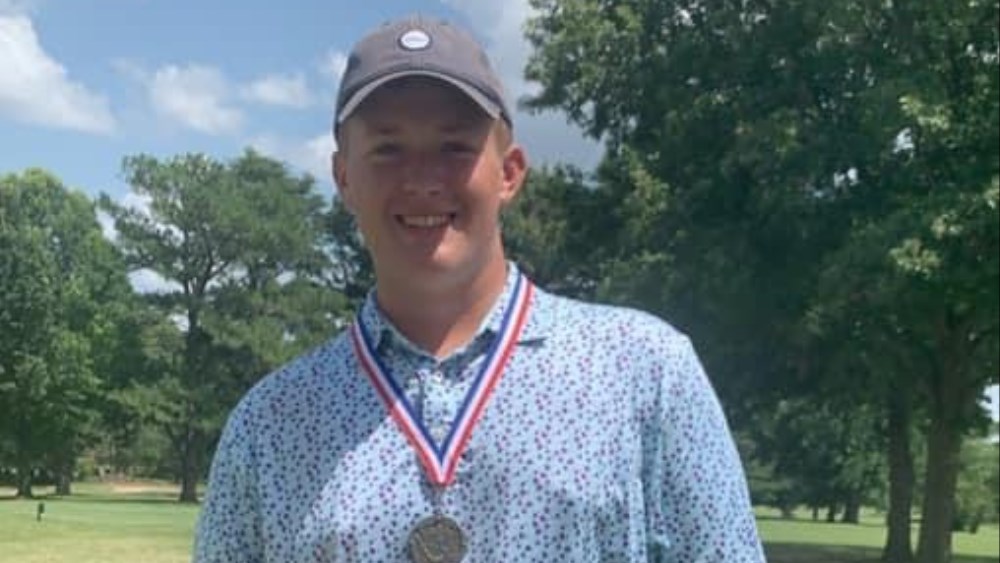 James Folz won the final GO Junior Series event of his golfing career Thursday with a three-shot win at the Hopkinsville Golf and Country Club.
The Hopkinsville High alum was one of several players headed to college in the fall that got in one final round in the series that has kept their summers busy since their early days on the course.
Folz, who will be attending Centre College this fall, shot a 1-under-par on the front nine and finished with a 2-over 73.  Shelton Smith of Roth was second with a 76.
Christian County High alum Micah Smith, who will be playing at Kentucky Wesleyan this fall, finished tied for third with a 7-over 78.
Logan County High School alum Elijah Forbes, who will be attending Brescia University, finished fifth with a round of 79.
Hopkinsville's Will Binkley and Addison Whalen of Dawson Springs both shot an 80 to tie for sixth place in the 16-18 division.