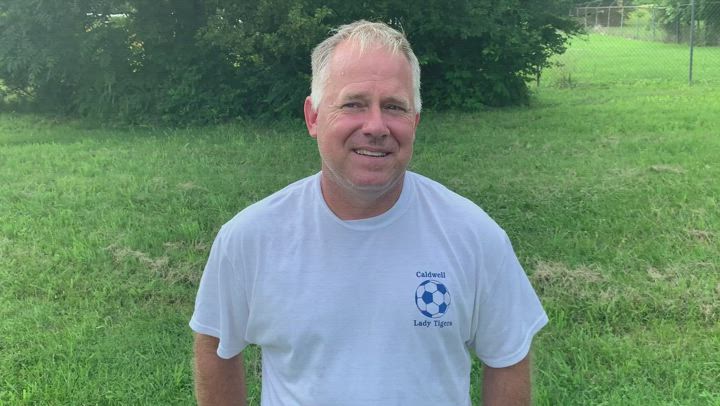 Preseason practice continues for the Caldwell County Lady Tiger soccer team, which plays its first scrimmage Tuesday, Aug. 3, at home against Owensboro before opening the regular season Monday, Aug. 9, against Webster County at Butler Stadium.
The Lady Tigers are also one of several area soccer teams that will be taking part in the Bluegrass State Games this weekend in Lexington. Caldwell's girls will play two games on Saturday and another on Sunday in what is a preseason event for high school teams.
Your Sports Edge spoke with Caldwell head coach Rhett Miller about the upcoming season.