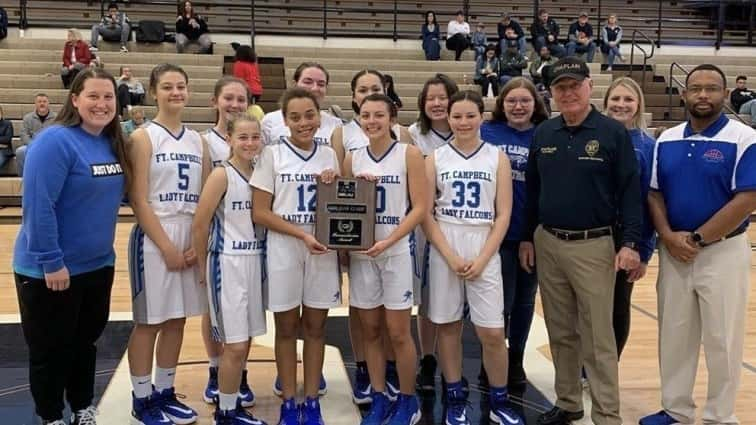 After COVID-19 cost Fort Campbell High School athletes the chance to compete in five sports in 2020-21, the school has announced it will offer all its winter sports for 2021-22.
Basketball, wrestling, powerlifting, and cheerleading were shuttered by the DoDEA leadership last year due to concerns over the spread of the coronavirus.  Archery and swimming were the only two winter sports allowed to compete.
Soccer and football were also not allowed to compete last year.
According to a release from the school, "a thorough COVID mitigation plan was developed n collaboration between Fort Campbell High School, Fort Knox High School, Garrison leadership, DoDEA leadership, and public and community health."
The first official start of practice for winter sports is October 15.
Fall sports at Fort Campbell were given the go-ahead to play in 2021 although soccer and volleyball began later than other KHSAA schools. The Fort Campbell football team will begin its season Friday against Trigg County after losing its first two games due to COVID protocol.