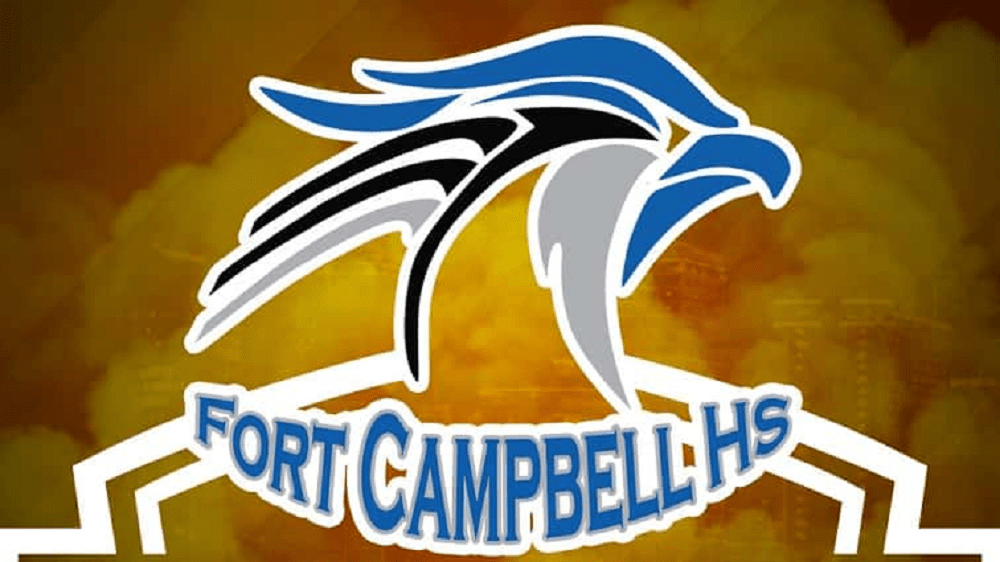 Fort Campbell's William Lubas took a Top 10 finish to lead the Falcons cross country team at the Gatorland 2021 hosted by Greenwood High School. The event took place at Phil Moore Park in Bowling Green.
Lubas finished his run with a time of 18:38.0, which placed him 10th in the boys race. Cates Duncan, of Greenwood, won the race with a time of 17:26.1.
As a team, the Falcons placed 17th in the meet. Greenwood took first place, while Station Camp High School finished second.
Finishes for Fort Campbell:
William Lubas – 10th
Joshua Blanton – 72nd
James Fisher – 141st
Brock Sharp – 146th
Amari Waddy – 160th
Scott Bricker – 170th
Gunner Principe – 184th
Ian Surrency – 195th
Wes Briseno – 199th