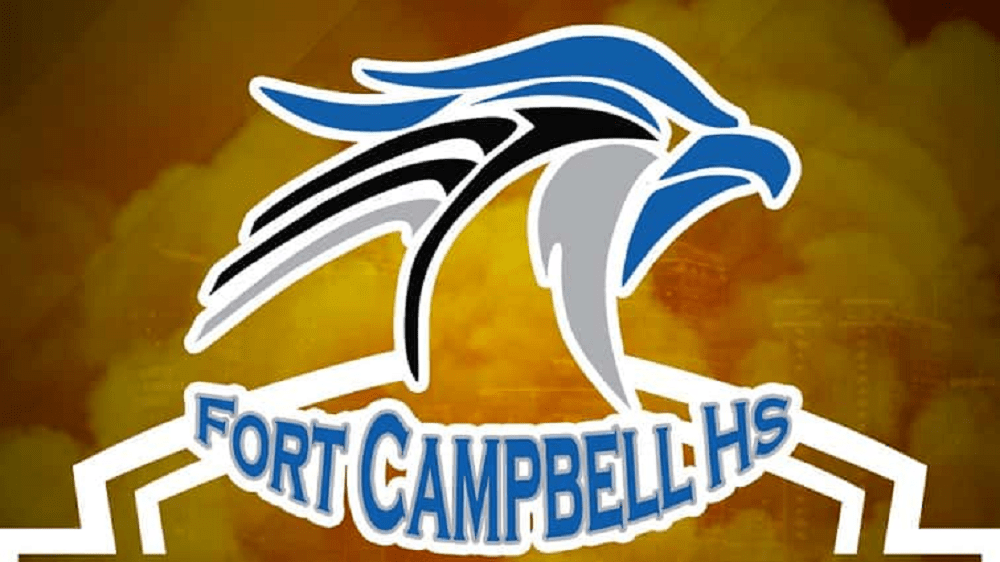 William Lubas's top ten finish led the way for the Fort Campbell Falcons at the Marshall County Invitational Saturday. Lubas's time of 17:42.83 was good enough to earn him 9th place at the event.
Thomas Ashby, of Apollo, took 1st place, while Austin Canvaugh, of Trigg County, finished in second.
As a team, the Falcons took 12th place with a total of 343 points. West Plains High School won the boys' team title. Trigg County was second.
Finishes for the Falcons:
William Lubas – 9th place
Amari Waddy – 72nd place
Brock Sharp – 90th place
Scott Bricker – 113th place
Gunner Principe – 123rd place
Ian Surrency -143rd place