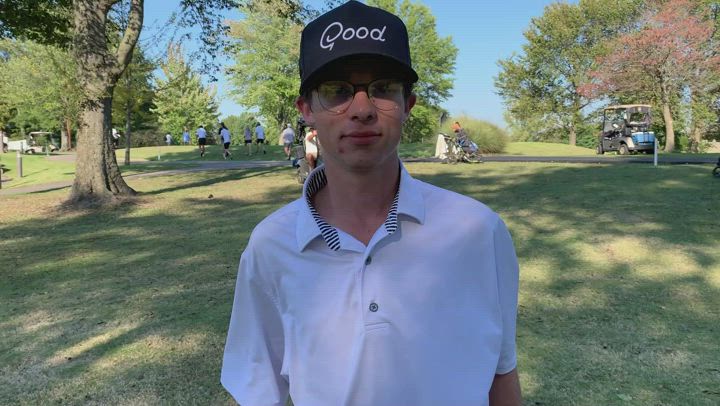 On a day when low scores where hard to come by at the 1st Region golf tournament at the Country Club of Paducah, Trigg County's Ty Butts was one of just four players to check in with a round in the 70s.
Butts carded a 5-over-par 77 to place fourth on Monday, which not only qualified him for state next week in Bowling Green, but helped the Wildcats tie McCracken County for second in the team standings with a 323.
YSE caught up with Butts following his round.