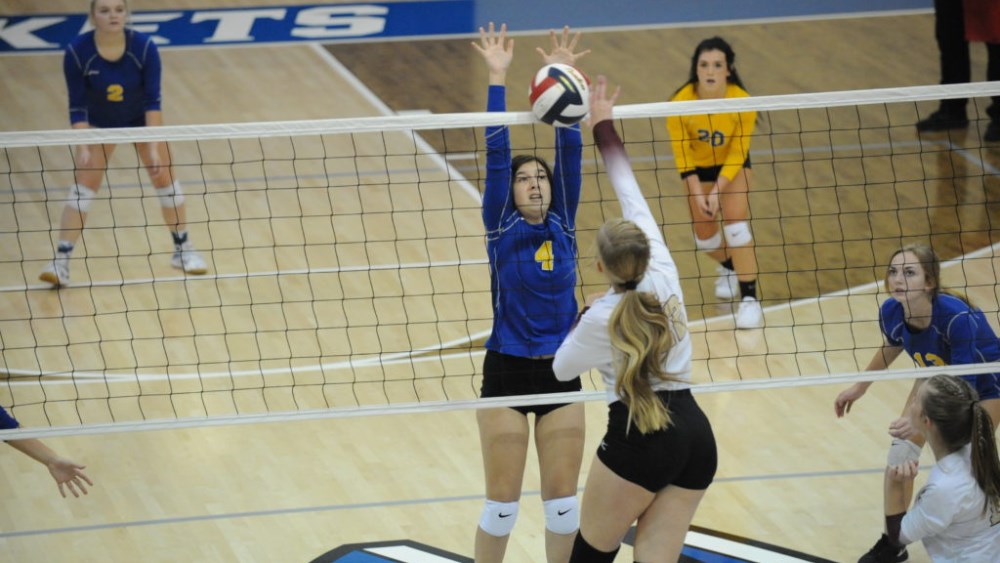 Caldwell County senior Kynady Thomas has been announced as a 2021 Heisman High School scholarship school winner.  This honor is in recognition of outstanding achievements in academics, athletics, and community service.
Thomas is a multi-sport athlete and was a member of Caldwell County's region semifinal volleyball this fall.
The Heisman High School Scholarship program extends the Heisman prestige to the nation's most esteemed high school seniors by celebrating and rewarding outstanding male and female scholar-athletes who understand that the most important victories happen not only on the field but also in their schools and communities.
Eligibility begins with maintaining a weighted GPA of 3.0 (B average) or better. Applicants also need to be proven leaders and role models within their school and community. And applicants must participate or have participated in grades 9, 10, or 11 in at least one sport.
The high school Heisman Award was sponsored by Wendy's for several years until Acceptance Insurance took over sponsorship of the award in 2020.