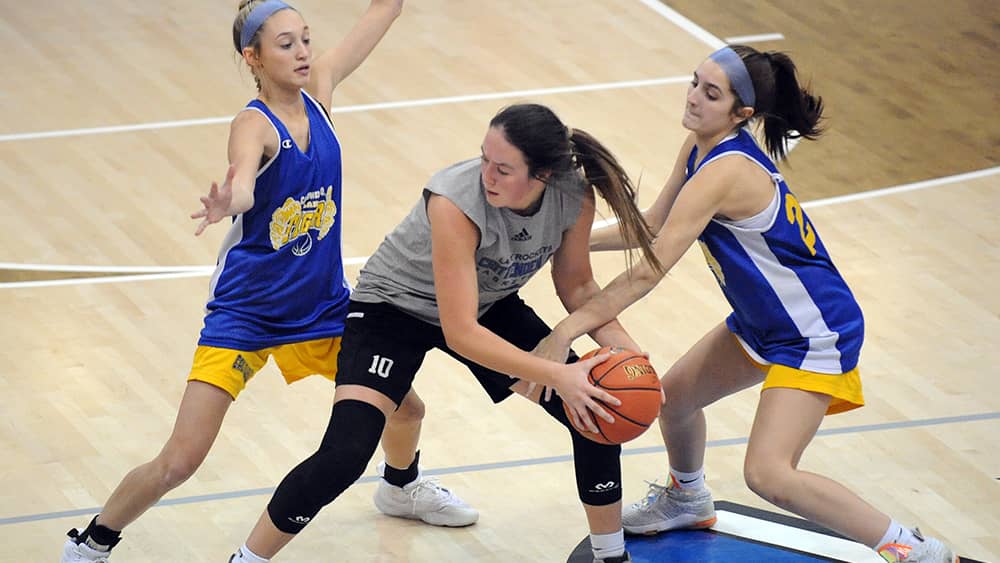 Caldwell County's girls were competitive in scrimmage action at Crittenden County on Saturday but finished 1-3 on the day.
The Lady Tigers edged Crittenden, but dropped tilts with Murray, Hopkins County Central and Carlisle County.
The games were short to keep all of the teams within the 3-hour time limit allowed for preseason scrimmages.
Hopkins Central went 4-0 on the day.
Caldwell's girls will open the regular season on Monday, Nov. 29, with a home date against Whitesville Trinity.
Crittenden County Scrimmage