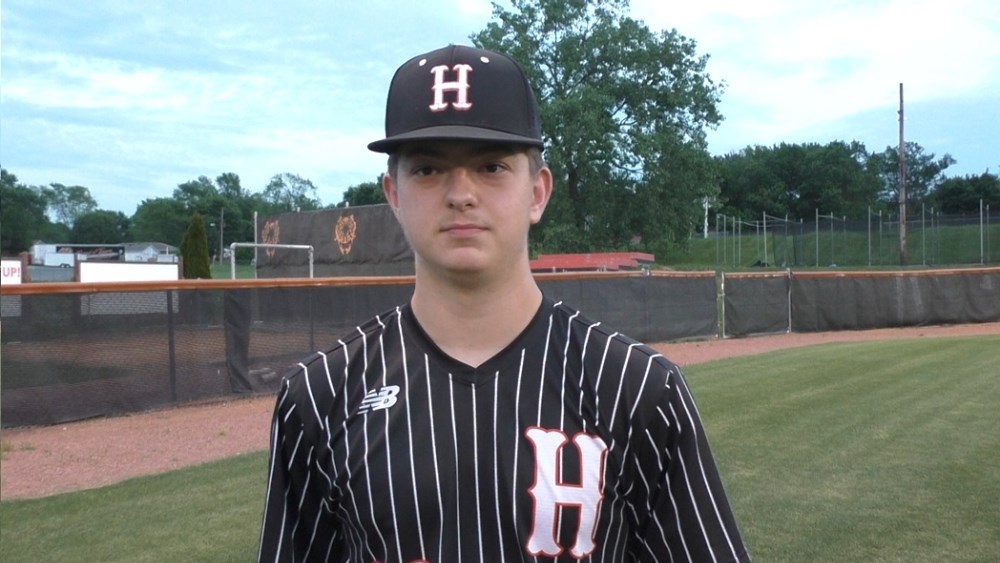 A Hopkinsville Tigers has announced his plans to continue his baseball career on the collegiate level. Senior Tim Cansler announced his commitment to Rend Lake College on a social media post.
Cansler finished the 2021 season on the mound at 2-3. He had 12 appearances with five of those being starts.
He had 37 strikeouts and 21 walks. He ended the year with an ERA of 2.96.
At the plate, he hit .280 with one home run and 15 RBIs.
Rend Lake is a member of the National Junior College Athletic Association and a member of the Great Rivers Athletic Conference.