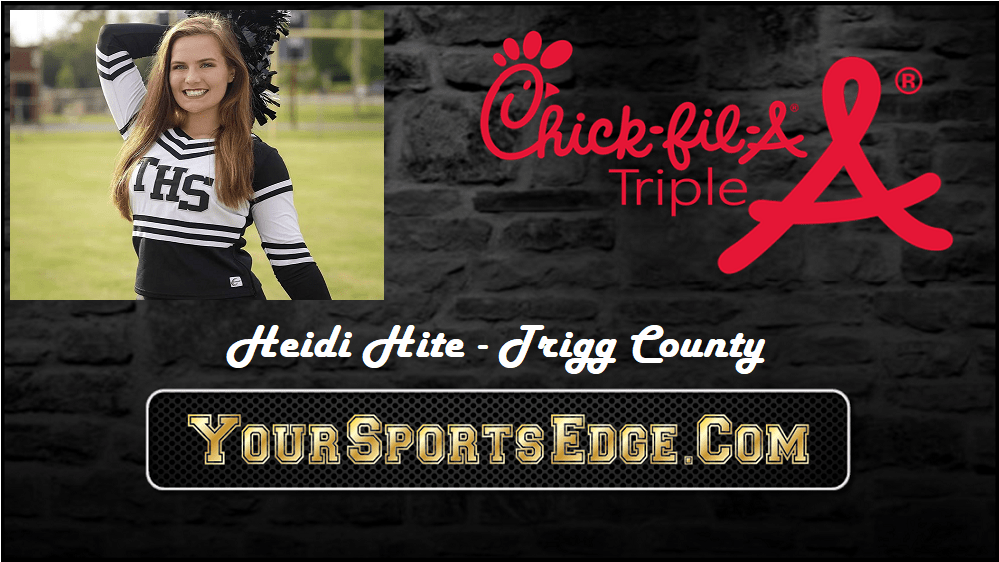 Heidi Hite stays busy both in school and away from it as the Trigg County senior balances a heavy workload of academics and extracurriculars.
Heidi is very active in the Trigg County 4-H chapter where she serves on the state teen ambassador board for shooting sports. Hite has competed and excelled at the state level in the competitions.
In addition, she serves on the 4-H student teen council and attends monthly meetings in representing Trigg County.
Hite holds the distinction of producing the youth grand champion country ham at this year's ham festival. It's a process that begins in January when the hams are selected. Hite then salts them twice and later shapes them before putting the hams in the smokehouse to cure.
The ham curing process is something she has shared with her father since starting in the fourth grade. Her winning ham in October was sold at auction for $4,500 to raise money for the 4-H chapter.
In addition to 4-H, Hite is a member of the Interact, FFA, and FCA clubs at Trigg County High School.
Hite has cheered since kindergarten and is a senior captain on the Trigg County High School cheerleading squad. She hopes to continue her cheering in college at either Murray State or Eastern Kentucky University.
While in college, Hite looks to study education to be an elementary school teacher because of her love of her teachers as a student.