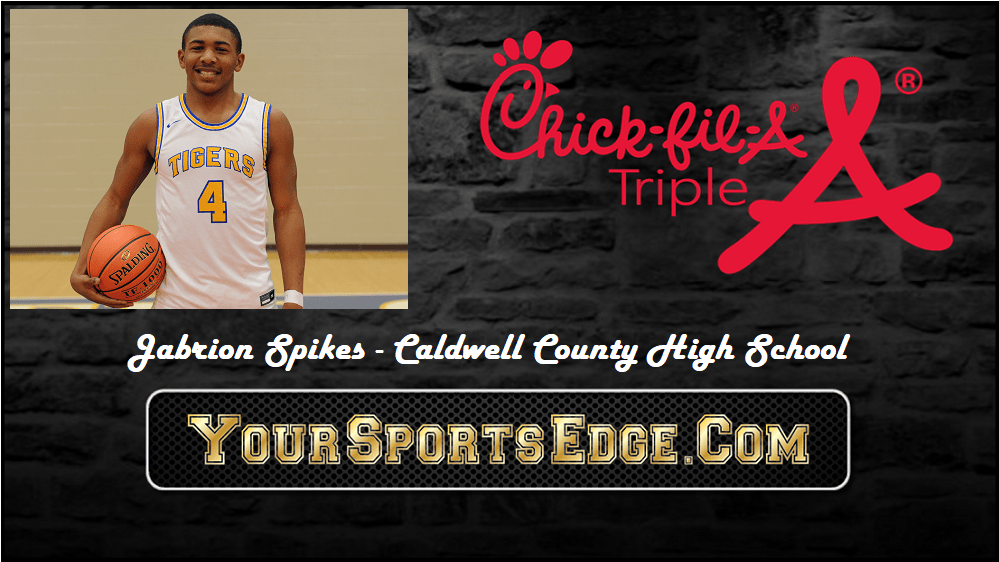 Caldwell County senior Jabrion Spikes puts up big numbers on the basketball court and in the classroom.
Spikes is averaging 21.5 points a game for the Tiger basketball team so far this season after netting 19.5 points a night last season.
He had 25 points and 10 rebounds on Saturday as Caldwell County beat Union County 87-83.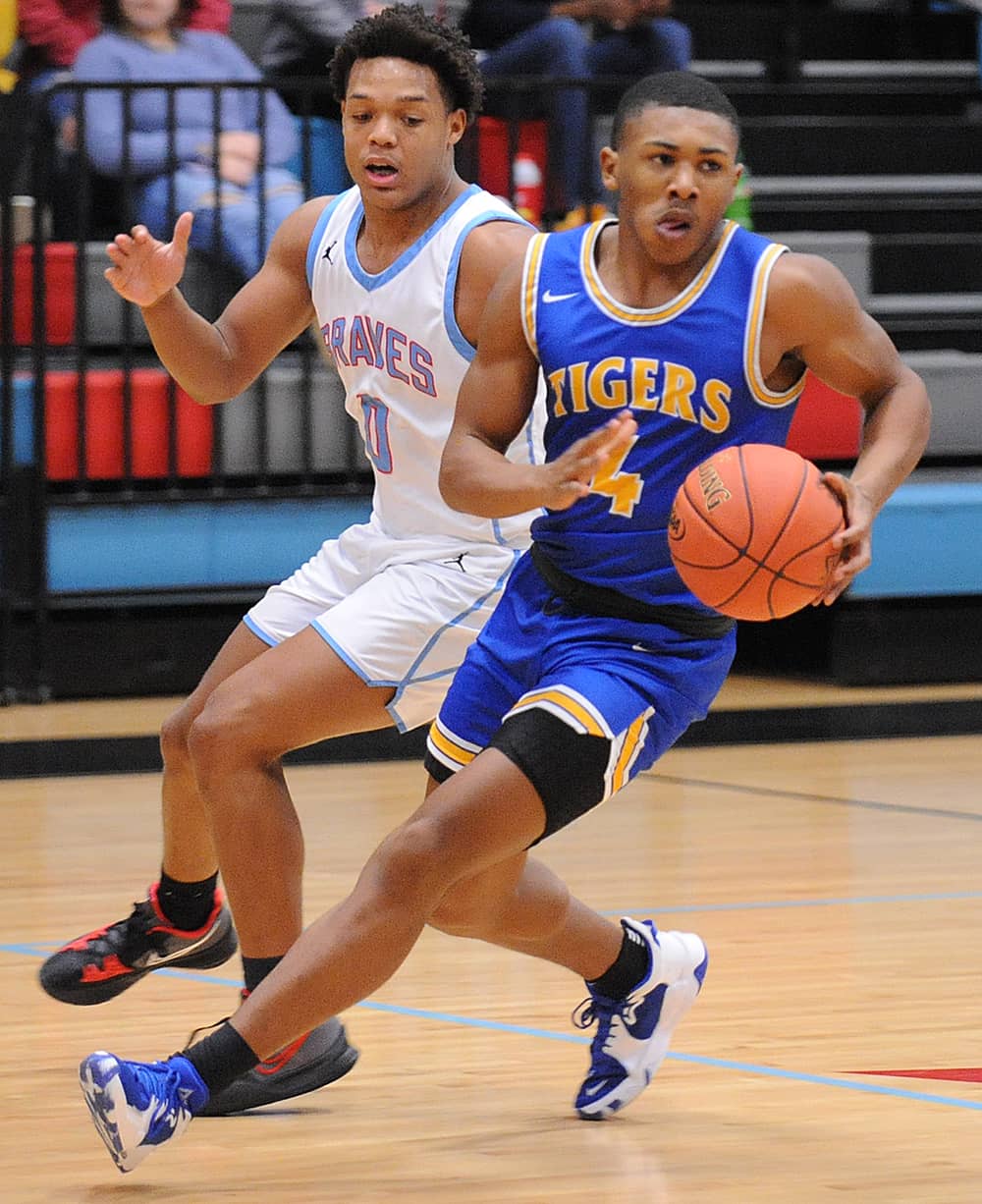 But Spikes also excels in the classroom and as a school leader. He holds a 3.9 grade point average while taking honors and dual credit classes.
The past three years he has served as Class President and this year he is the President of the Student Council.
Along with these leadership roles, Spikes is a member of the National Honor Society, Future Business Leaders of America and the School Wide Achievement Team.
Outside of school, Spikes is a member of the Community Disciples where he helps the youth in our community. He said he enjoys "building relationships with the younger kids and motivating them to become successful to make their lives better."
He also volunteers as a clock keeper for the Caldwell County Youth Inc. football and basketball programs.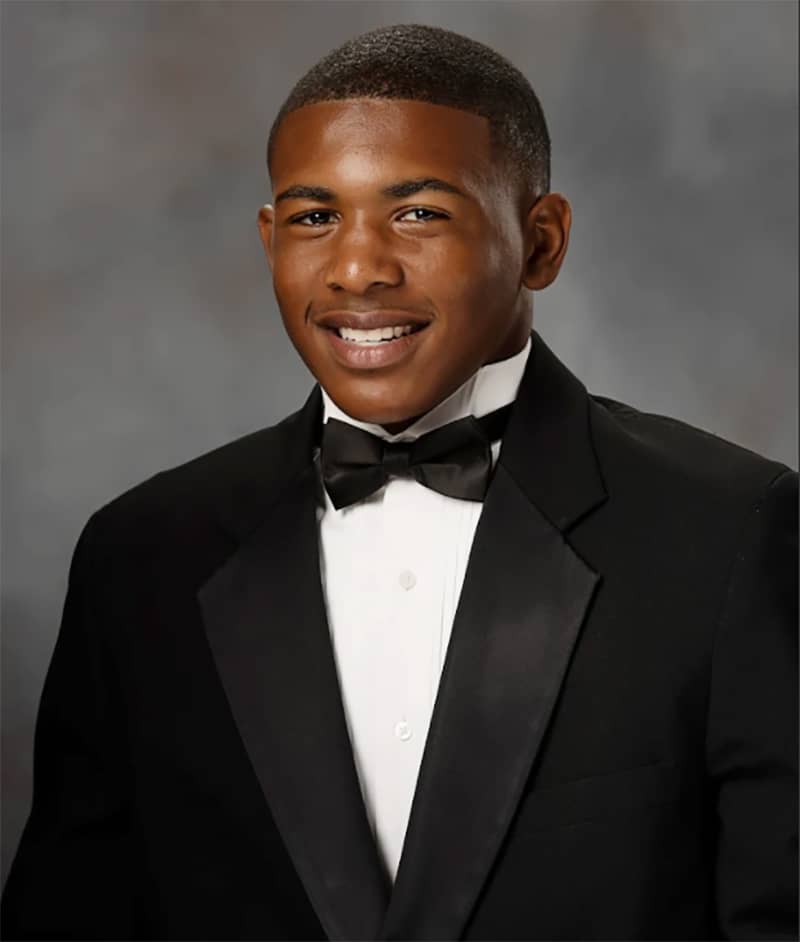 Spikes has been a member of the CCHS varsity basketball team for four years and currently serves as the captain. Last year he made the All-District and All-Region teams. In the off-season for the past four years, Spikes has participated on an AAU travel basketball team while continuing to improve his game.
He is being recruited by several schools to continue his athletic and academic career at the next level.
When asked about his tenure on the team Spikes said, "I have learned about communication, positivity and dedication," — definite skills that will set him up for success in the future.
Jabrion is the son of Delana Fuqua and Bobby Spikes.