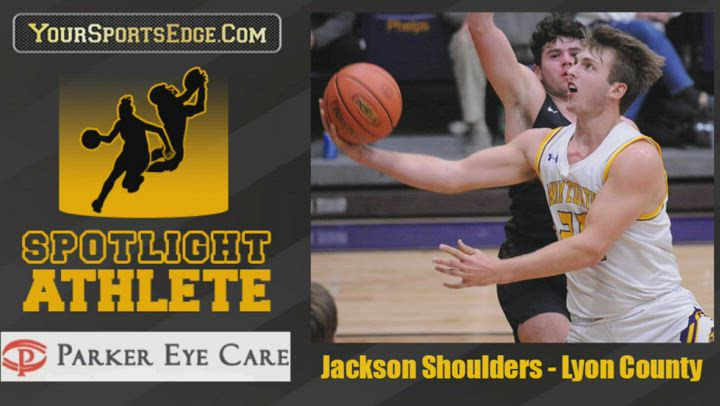 Lyon County senior Jackson Shoulders is averaging a double-double this season for the 3-1 Lyon basketball squad.
Shoulders has scored 17.8 points a game and grabbed 11.5 rebounds a contest through the first four games.
The Lyons are favored by many to win the 2nd Region this season. They will get a huge test this weekend when they play in the prestigious King of the Bluegrass at Louisville Fairdale.
While Shoulders is playing well on the basketball court, his future is on the baseball diamond.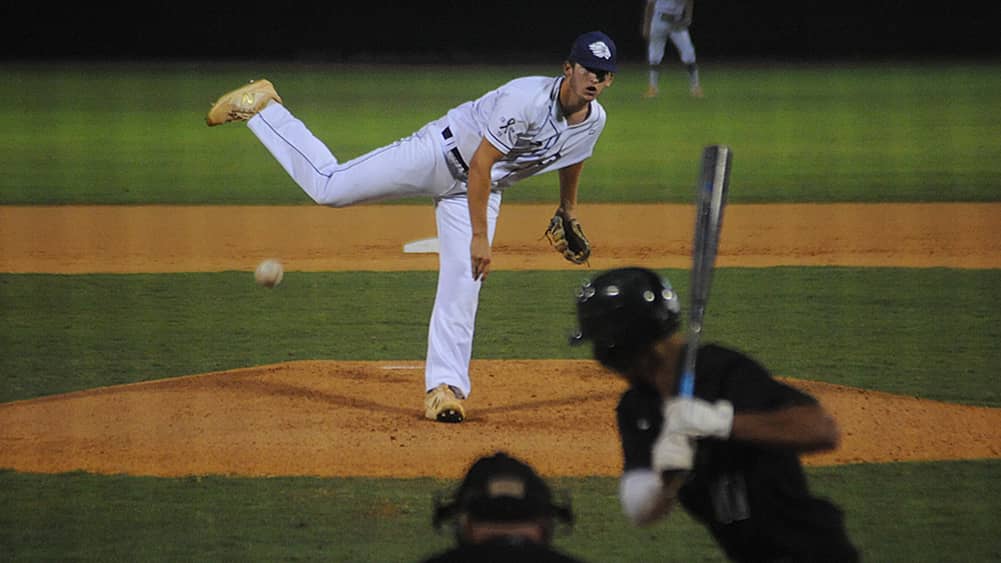 Shoulders was a key piece of Lyon's run to the state semifinals last season and hopes are high in Eddyville for another return to the state tournament this season.
Shoulders will then continue his baseball career at Kentucky Wesleyan College.
YSE spoke with Shoulders following Lyon's 78-55 win over Trigg County Tuesday night at Jason White Gymnasium.