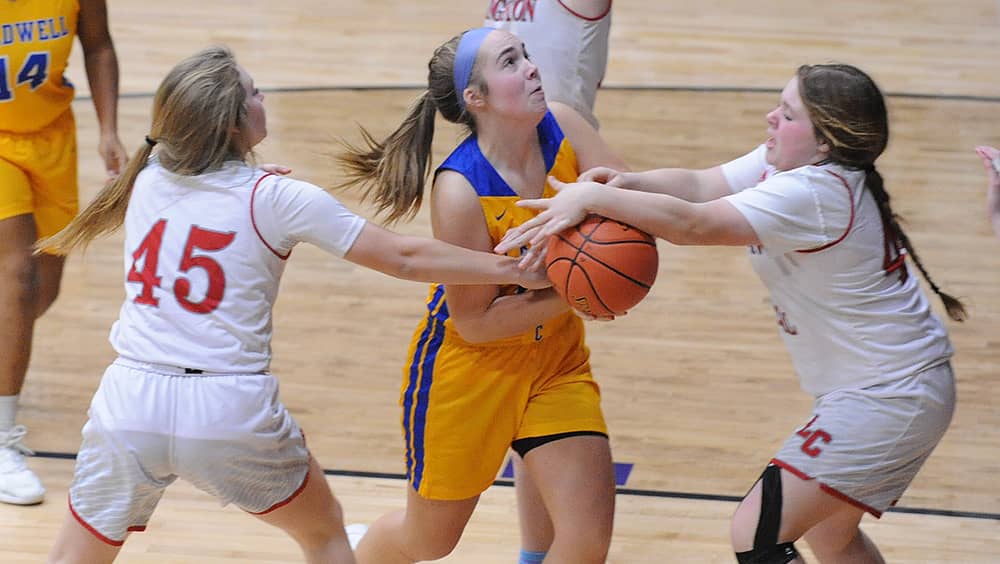 An 11-0 run in the second half allowed Livingston Central to erase a five-point deficit and take the lead for good in a 50-38 win over Caldwell County Thursday night in the girls' 2nd Region All A Classic semifinals in Eddyville.
The Lady Cardinals will next face Lyon County for the All A regional championship. That contest is set for Saturday at 4 p.m.
Check out some of the action between the Lady Cardinals and the Lady Tigers in the semifinal round in this YSE photo gallery.

Lady Cardinals and Lady Tigers