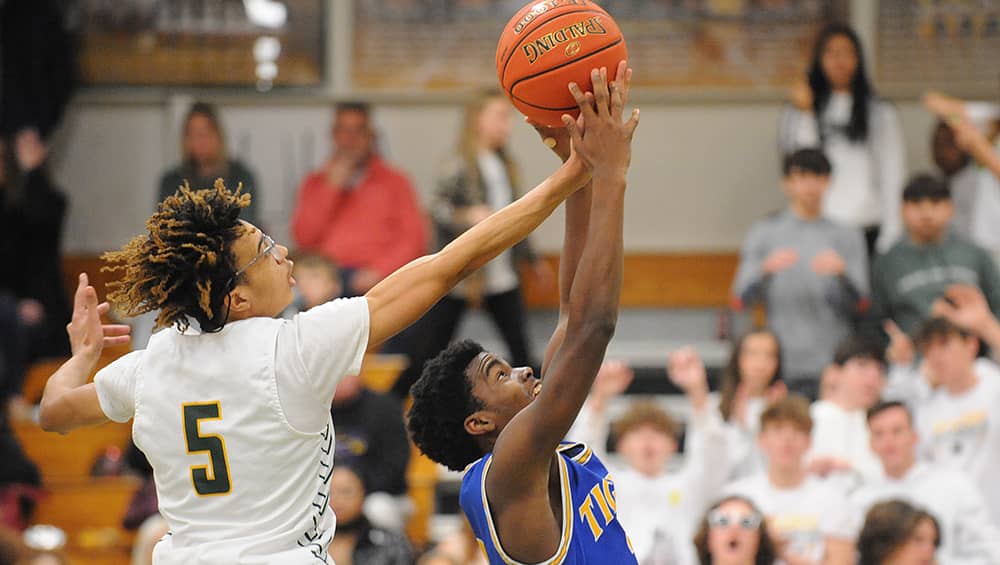 Caldwell County held off University Heights Academy 87-78 in the semifinals of the 2nd Region All A Classic Friday night at UHA.
The Tigers will try for their first All A regional basketball championship on Saturday when they take on Lyon County in the 7 p.m. final, also at UHA.
See some of the action between the Tigers and the Blazers in this YSE photo gallery.

Caldwell at UHA