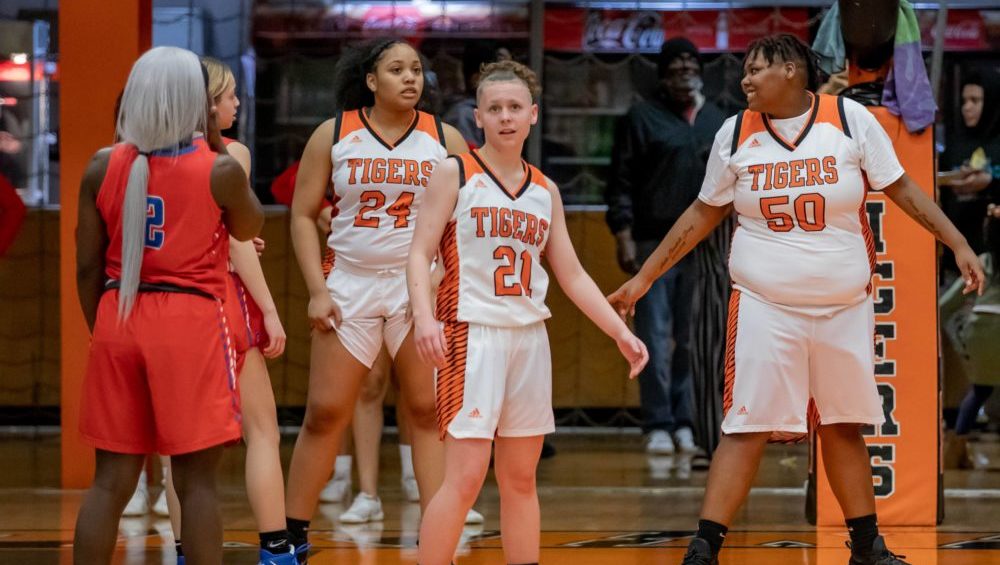 It will be their first meeting of the season when the Hopkinsville Lady Tigers host the Webster County Lady Trojans in a quarterfinal round matchup of the Girls' 2nd Region Tournament Monday night at Tiger Gym. Webster County enters the night with a three-game winning streak over the Lady Tigers.
The last Hopkinsville win in the series came back in 2016 when Hopkinsville won a low-scoring affair 37-29. The Lady Trojans have won 7 of the last nine games between the two teams.
Hopkinsville, at 15-12, is led by Donisha Flowers, who is scoring 13.1 points per game. Shiyah Forte also averages double figures with 10.6 points per contest.
LeTaijha Cherry is the team's leading rebounder at 7.9, with Forte right behind her at 7.6 boards a game. Donisha Flowers is not far behind at 7.2.
Hopkinsville is shooting 40 percent on the year, including 28.7 percent from behind the three-point line. Free throws have been a trouble spot for Hopkinsville, as the Lady Tigers are making 47.9 percent of their free throws.
Webster County comes into the tourney at 17-11 and is led by Raigan Price, their only double-figures scorer, at 16 points per game.
Price is also, by far, the team's leading rebounder at 8.8 boards a contest.
Webster County has shot 41.7 percent overall on the season. However, the Lady Trojans have been a solid 33.3 percent from outside the three-point line. Webster County also knocks down 61.5 percent of their shots at the free throw line.
Tipoff is set for 6:30pm at Tiger Gym.