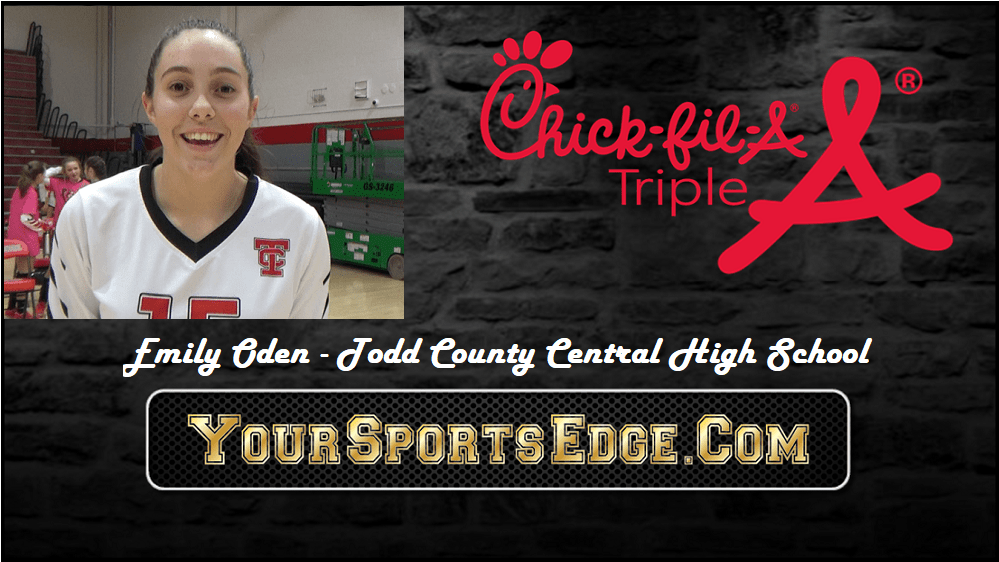 Todd County Central's Emily Oden was a big part of the success the Lady Rebels had on the volleyball court during the 2021 season, which saw the Lady Rebels go 22-14 and reach the 4th Region volleyball tournament. However, Oden's abilities are far from limited to what she does on the court. Her academic abilities, honors, and involvement off the court are reasons why she is this week's Chick-fil-A "Triple A."
Oden is a standout student in the classroom. First of all, she has been on the Principal's List at Todd County Central since her transfer into the school during her sophomore year. She was selected to be a member of the National Society of High School Scholars, which recognizes students not only for their academic achievement but also for their leadership skills.
Emily was also among three Todd County Central students who were selected for the highly competitive summer Kentucky Governor's Scholars Program.The Governor's Scholars Program originated in 1983 as a competitive but cost-free enrichment program. The goal is to encourage promising young people to understand the potential to enrich their talents and give back to their communities in the Commonwealth.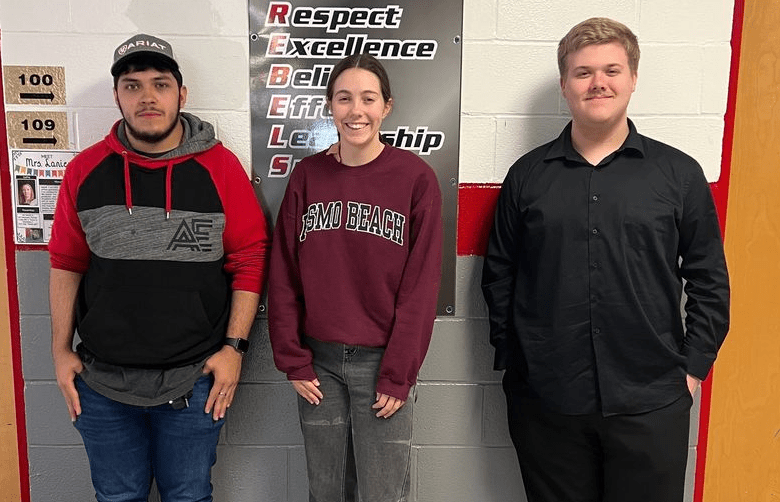 Students chosen for the program must complete an extensive application which includes essays, descriptions of their service, activities, and awards, teacher and community recommendations, and academic information including a standardized test score like the ACT. The program is extremely competitive; selected students were chosen from nearly 2,000 state-level applications.
As a sophomore, she participated in the Vanderbilt University Program for Talented Youth. Through this program, Emily took part in a biochemical energy class that looked at fuel cells.
Emily was placed in the Gifted and Talented program for leadership, language arts, and music.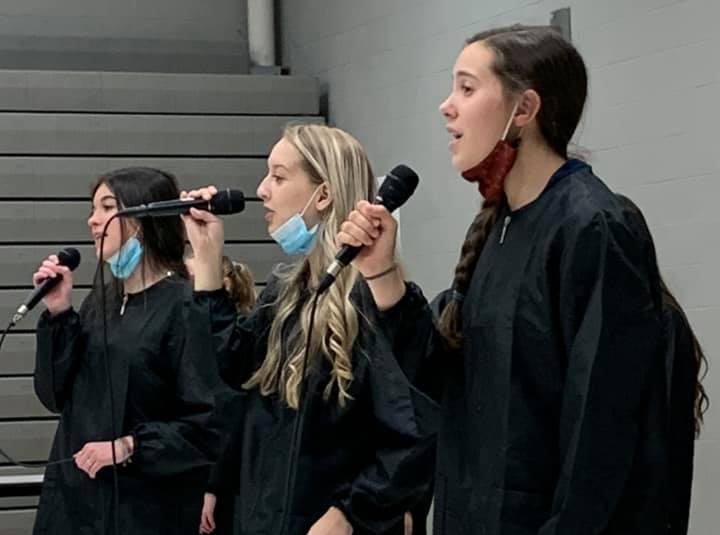 Speaking of music, as a sophomore, Emily received a gold rating for her solo vocal performance of "Stars and the Moon" during CMCSS solo and ensemble performances at Austin Peay State University. That same year she was part of a female ensemble that received a gold rating for their performance of "Astonishing" from the Broadway musical "Little Women."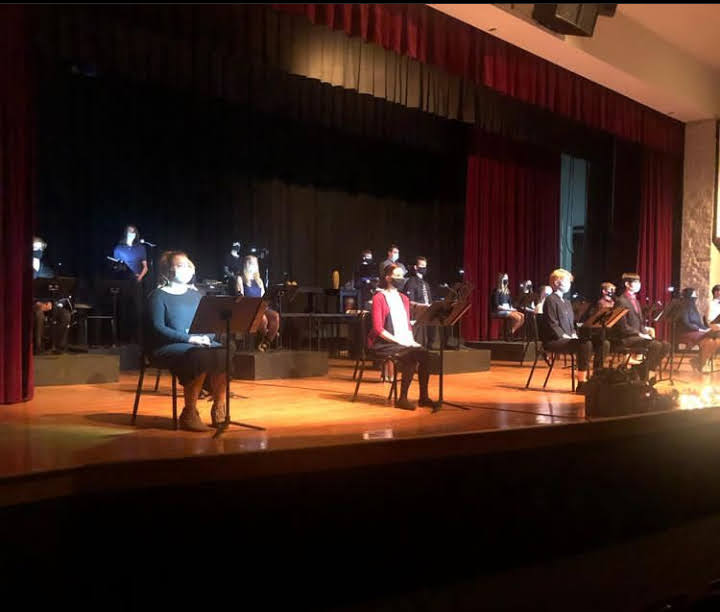 Her artistry does not stop there. During her sophomore year, Emily played the role of Belle in a high school production of "A Christmas Carol." She also is adept at public speaking. Emily was an American Legion District Oratorical Contest winner, speaking about "Amendment 22 to the U.S. Constitution." Sadly, she was unable to advance to the regional competition due to moving across state lines.
Extensive is how you would probably best describe Emily's involvement in her school community. Just take a look at this list of things this impressive young lady has been involved in:
TCCHS Student Council – Drama Club Representative
Beta Club
Key Club
Spanish Club
Rossview Readers School Book Club
Fellowship of Christian Athletes
Kentucky 4-H
Drama Club – President
Not only is she in these activities, but she is "involved" in these activities and the worthwhile projects they have undertaken.
One that is quite interesting is "Spilled Ink", which she became involved in shortly after moving to Todd County Central High School. This creative writing group gave Emily another outlet for her amazing artistic abilities, and leadership, as she was selected to be the editor.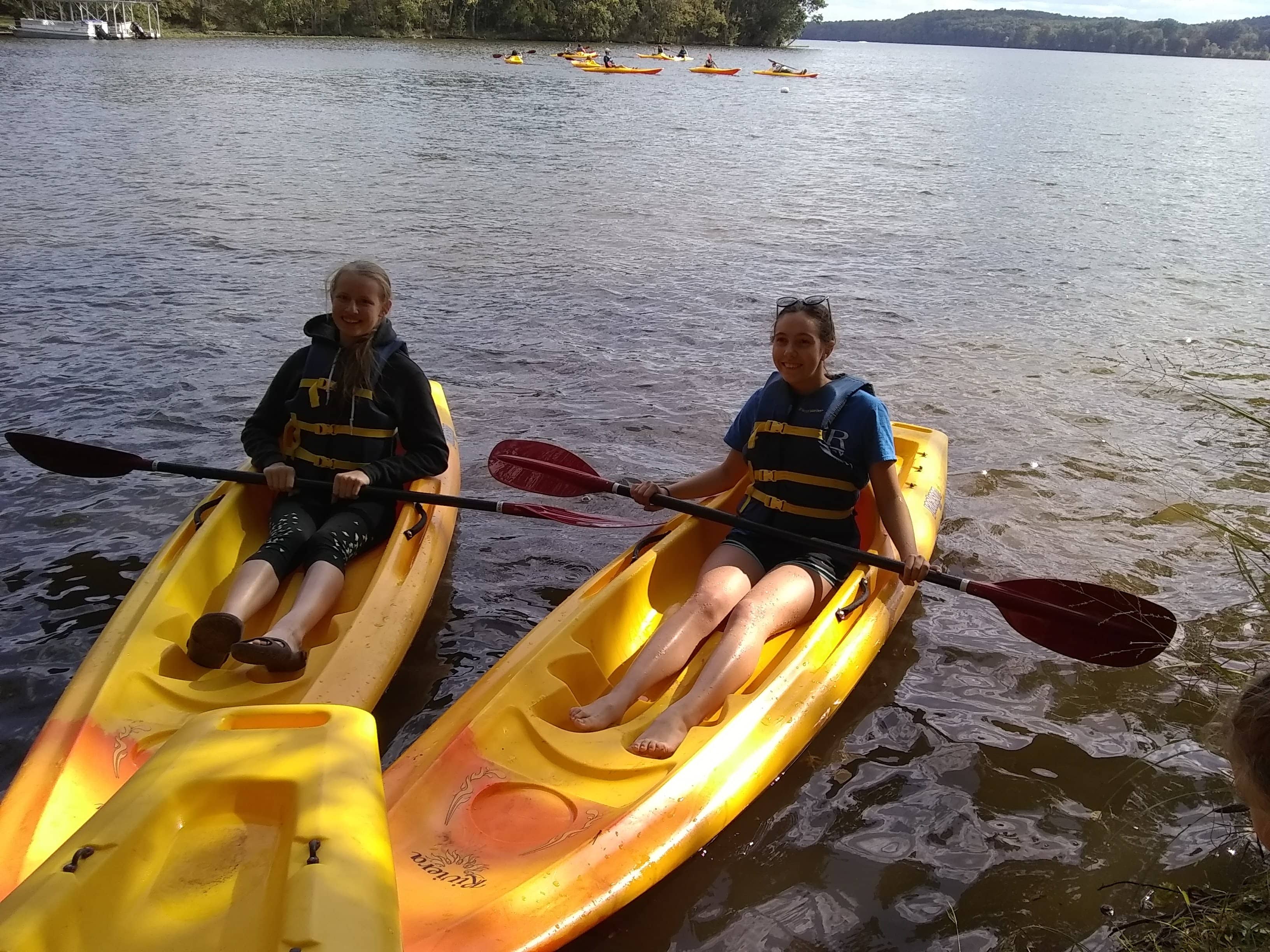 Emily is also quite active in giving back to the community around her. She has been a volunteer at the Manna Cafe Food Bank, in Clarksville, where she helped distribute food boxes and other vital resources to the community.
She worked at the Level Up Summer Program, where she worked with children who earned the opportunity to take educational school trips on Fridays. Emily has also spent time as a volunteer in the Highway Cleanup effort in Clarksville and in Todd County.
Obviously, Emily Oden is truly what a Chick-fil-A "Triple A" has come to exemplify.