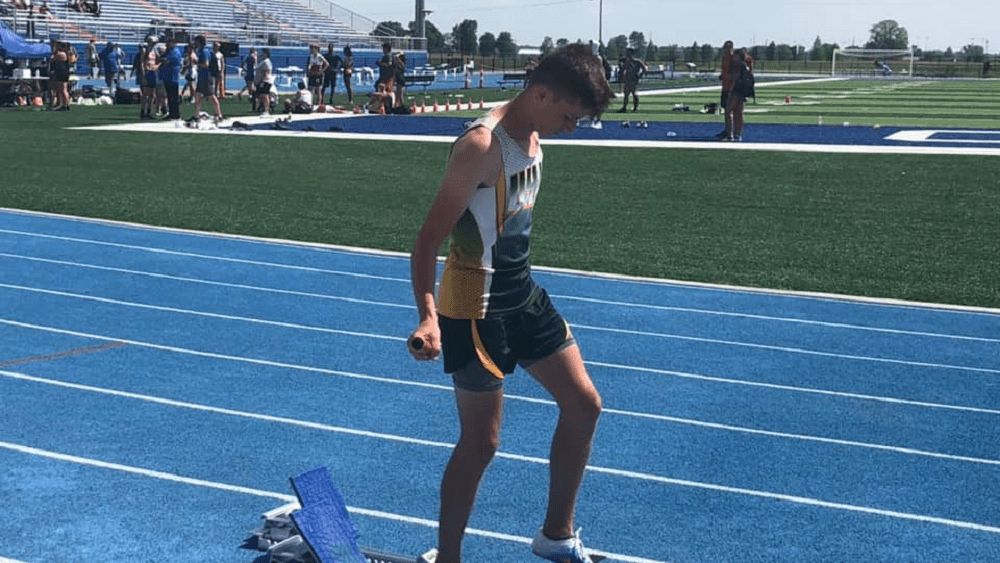 Photo - UHA Track & Field Facebook Page
The University Heights Academy Blazers tuned up for the region track & field meet by bringing home a 6th place finish from the Apollo Invitational Saturday. The Blazers scored 53 points on the day, placing them 17 points behind 5th place finisher Green County.
Owensboro won the boys' competition with a score of 122. Butler County was second with 97. McCracken County placed third with 95. Marshall County was fourth with 84.
In the girls' meet, University Heights placed 14th. Henderson County won the girls' competition with host Apollo finishing 2nd.
Connor Dill led the effort for the Blazers. Dill won the Boys 110 Hurdles and took second place in the Boys 300 Hurdles.
Other Top 5 finishes for the Blazers included:
Cole Glover – 5th place – 1 Mile
Sam Cotthoff – 4th place – Boys Shot Put
Griffin McCoy – 3rd place – Boys Triple Jump
Boys 4×100 Meter Relay – 3rd Place
Boys 4×200 Meter Relay – 5th Place
Piper Hancock had the top finish of the day for the Lady Blazers, coming in sixth place in the Girls 400 Meter Dash